Patriots quarterback Tom Brady has been quite open in regards to his desire to purse a variety of business interests as his career winds down and eventually ends.
In that light, New England's franchise quarterback is set to open the TB12 Sports Therapy Center at Patriot Place later this month. The sign is already up on the exterior of the mall that's located next door to Gillette Stadium, where Brady is still working in his full-time job.
"I just want to help people," Brady told Men's Health earlier this summer of the new business. "It's so frustrating for me to see athletes not being able to do what they really love to do. And I'm like, God, it's not that hard. It's really not. Guys work really hard, but if you work hard at the wrong things, you just don't get the results you want."
Patriots owner Robert Kraft was a guest on CNBC's Squawk Box on Wednesday and Brady joined the conversation to talk about his new training facility, as well as his thoughts on the upcoming season for the Patriots. He said the facility is for "athletes, for weekend warriors" and anybody who competes athletically. The facility actually deals not just with the physical training but also in terms of nutrition and the "TB12 method is about being your best at any age."
Hear from Brady in regards to the "TB12 method" and the new TB12 Sports Therapy Center in the video link below.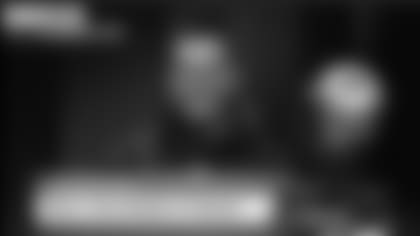 ](http://video.cnbc.com/gallery/?video=3000195672)