We take a look at the top 25 Patriots according to the latest Madden 2019 overall (OVR) player ratings.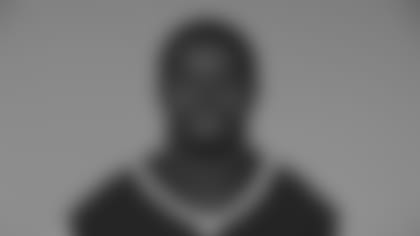 25. Sony Michel, RB
Overview: Versatile rookie running back could be a Rookie of the Year candidate.
NOTE: Other Patriots clocking in with a 77 rating are Mike Gillislee(RB), Lawrence Guy(DT), Jordan Matthews(WR), Will Tye(TE) and Isaiah Wynn(OL).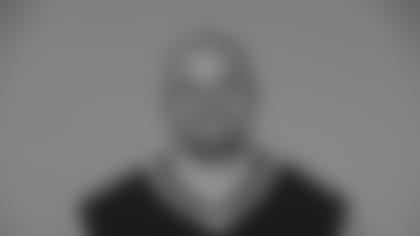 24. Rex Burkhead, RB
Overview: When healthy Burkhead produced as both a runner and receiver in Patriots offense.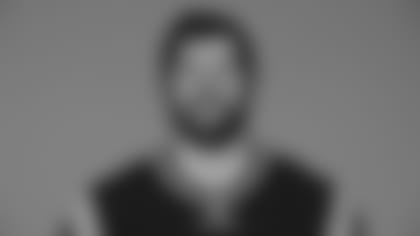 23. Joe Thuney, OL
Overview: Has been a consistent starter throughout his first two seasons in New England.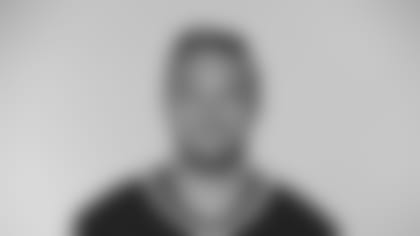 22. Ryan Allen, P
Overview: Will get some competition in camp this summer but has been effective pinning opponents near the goal line.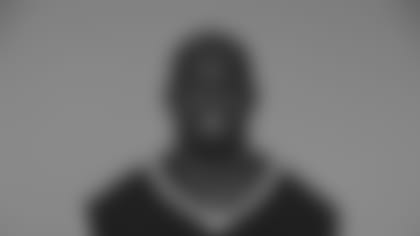 21. Duron Harmon, DB
Overview: Provides a steady presence on the back line of the defense.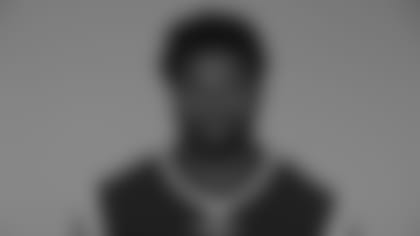 20. Dwayne Allen, TE
Overview: Known more as a blocker but looking to expand his role in the passing game this year.
19. Marcus Cannon, OL
Overview: When healthy he's one of the best right tackles in the game.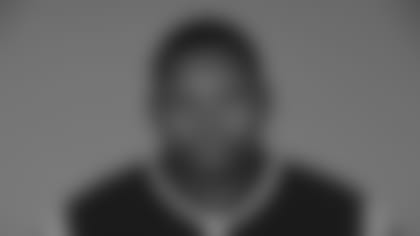 18. Trent Brown, OL
Overview: Mountain of a man known as a tremendous pass blocker.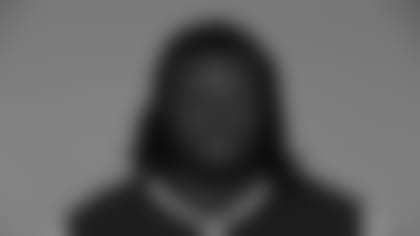 17. Malcom Brown, DT
Overview: No-nonsense run-stuffer in the middle of the Patriots defense.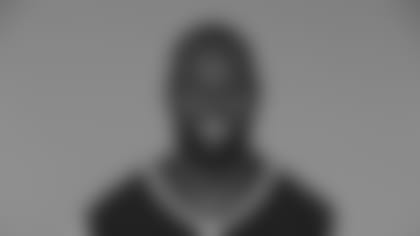 16. James White, RB
Overview: As dependable as any player the Patriots have, particularly as a receiver.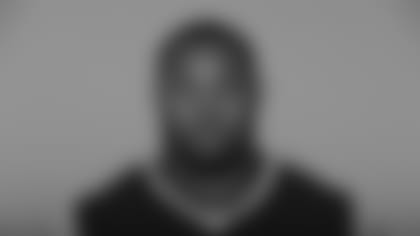 15. Shaq Mason, OL
Overview: One of the most athletic guards in the league.
14. Chris Hogan, WR
Overview: Looking to bounce back from injury-plagued 2017 season.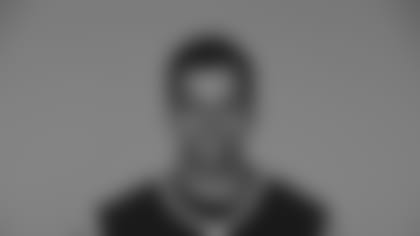 13. Stephen Gostkowski, K
Overview: Strong leg and consistent performer for more than a decade.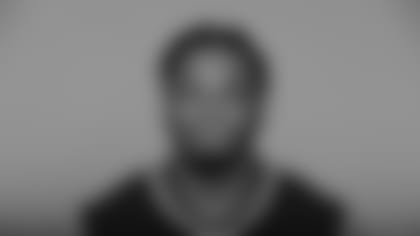 12. Patrick Chung, S
Overview: Tough, physical safety capable to filling a number of roles.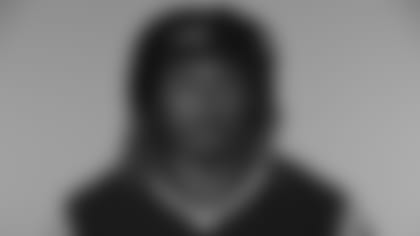 11. Dont'a Hightower, LB
Overview: Versatile linebacker is healthy and looking for a big year.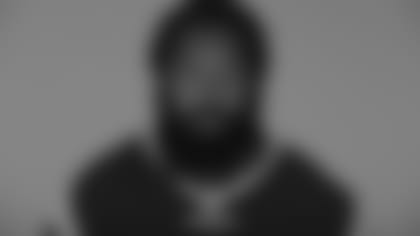 10. Adrian Clayborn, DE
Overview: Veteran DE will provide a presence on the edge that was lacking a year ago.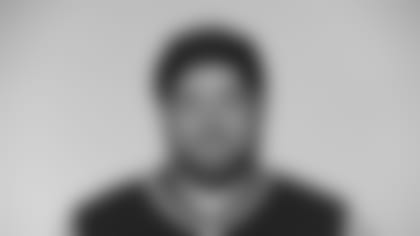 9. David Andrews, C
Overview: The man in the middle has blossomed into a leader in his fourth season.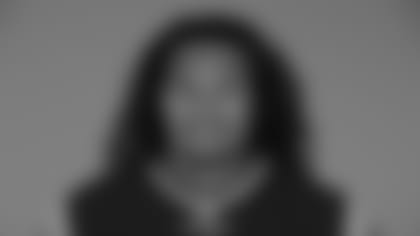 8. Danny Shelton, DT
Overview: Athletic run-stuffer should fit nicely next to Malcom Brown.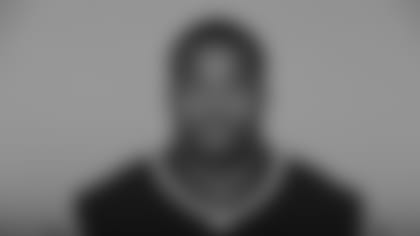 7. Trey Flowers, DE
Overview: Relentless pass rusher should lead team in sacks in 2018.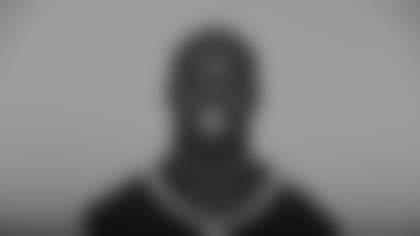 6. Jason McCourty, CB
Overview: Veteran joins twin brother Devin in secondary.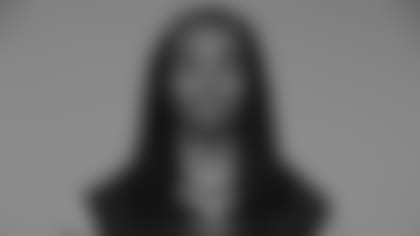 5. Stephon Gilmore, CB
Overview: Looking to build off strong second half to his first season as a Patriot.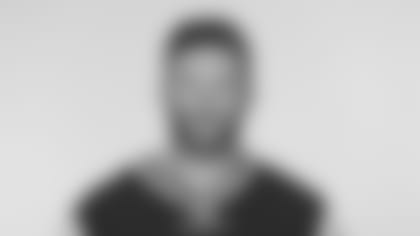 4. Julian Edelman, WR
Overview: Dynamic slot receiver looks healthy and ready to go.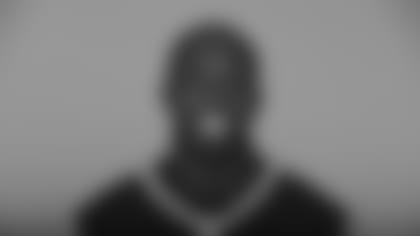 3. Devin McCourty, S
Overview: One of the most respected players in the locker room both on and off the field.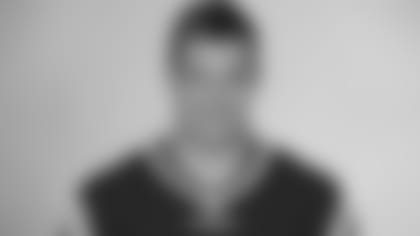 2. Rob Gronkowski, TE
Overview: A truly unstoppable force, especially in the red zone, for the Patriots.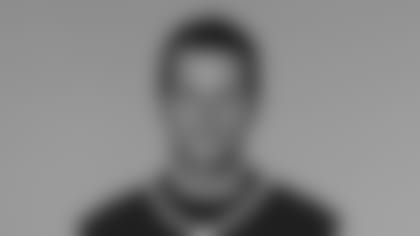 1. Tom Brady, QB
Overview: The GOAT somehow keeps getting better as he looks to repeat his MVP performance of a year ago.