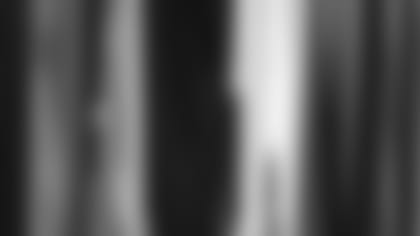 ]()
            Up until the closing minutes of Super Bowl XXXVIII the Patriots had one of the most durable, productive and dominating safety duos in the NFL in 2003. But when first-year veteran addition **Rodney Harrison** and rookie cornerback-turned-free-safety **Eugene Wilson** were forced to the Reliant Stadium sidelines with arm and leg injuries respectively, New England's lack of depth in the middle of its secondary was suddenly expertly exposed by the Carolina Panthers.  

With that in mind the Patriots used two of eight selections on draft weekend to try and beef up the safety spot, adding third-round hopeful Guss Scott (5-10, 205) and fourth rounder Dexter Reid (5-11, 203). If nothing else the rookies add numbers to what was one of the team's thinnest spots a year ago and should be able to contribute on special teams. In four seasons at Florida Scott started 27 of 48 games played registering 310 tackles, four interceptions, 7.5 sacks, three fumble recoveries, 11 forced fumbles and 26 passes defensed. Scott is a versatile athlete who also saw significant special teams work with Gators to go along with starting assignments at both free and strong safety. With Wilson still sidelined with his injury during June mini-camp, Scott saw the bulk of the reps at free safety alongside Harrison with the first unit.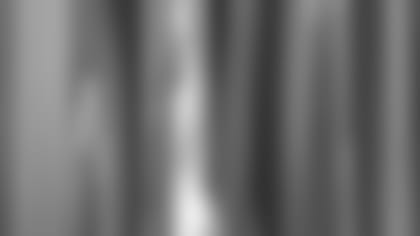 ]()
            Reid started 36 of 47 games played in his four seasons at North Carolina. He finished his career with 466 tackles, three interceptions, four sacks, two fumble recoveries, four forced fumbles and 18 passes defensed. Reid capped his Tar Heel career starting 11 games at free safety and leading the team with 132 tackles to earn consensus All-Atlantic Coast Conference first-team honors.  

But after the seasons that Harrison (6-1, 220) and Wilson (5-10, 195) had in 2003 there is little question the pair will once again enter the season as starters, despite the fact that there continues to be speculation as to if/when Wilson may return to his natural cornerback position.
In his first season in New England Harrison was elected as a defensive captain and led the team with 140 tackles while starting all 16 regular season and three postseason contests at strong safety. The former San Diego Charger became an instant emotional and vocal leader in a secondary that led the NFL in interceptions (29) and fewest passing touchdowns allowed (11). The efforts earned Harrison AP All-Pro recognition for the second time in his ten-year career. Back from the broken arm, Harrison's hard-hitting play and attitude will continue to be an underlying foundation of New England's defensive assault in 2004.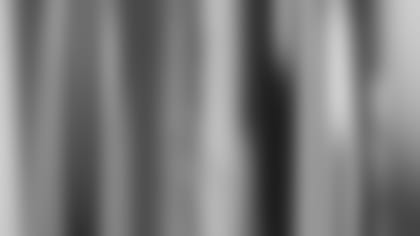 ]()
            Wilson made a seamless transition to free safety as a rookie to fill the secondary spot vacated by Lawyer Milloy, starting 15 of 16 regular season games and all three postseason contests. He finished the year tied for the lead among NFL rookies with four interceptions while registering 66 tackles and nine passes defensed. Though unable to go for mini-camp, Wilson had said this spring that he hoped to be ready for training camp.  

After the returning starters and the unknown of the rookies, there is a group of four players who will battle it out for potential roster spots and special teams jobs at safety. Veteran Je'Rod Cherry (6-1, 210) is essentially just a special teams contributor and any advancements in that area by other roster-bubble guys could make the nine-year veteran expendable. Two such guys are second-year player Shawn Mayer (6-0, 201), a former Penn State standout who saw his first significant NFL playing time late in Super Bowl XXXVIII, and former undrafted rookie free agent Scott Farley (6-0, 212) who returns after spending the spring in NFL Europe where he registered 34 tackles and one interception.
Considering the fact that Bill Belichick has kept anywhere from four to six safeties in his time with the Patriots guys like Mayer, Farley, Cherry, Reid and Scott will all be battling not only for a defensive slot but almost as much for a special teams role. But the highlight at the safety spot for fans watching camp practices starting next Thursday will still be the watch for a return to health for Harrison and Wilson, two guys who played key roles in the team's defensive and overall success a year ago