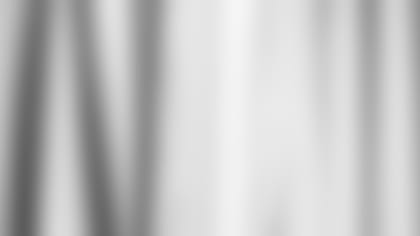 ]()
            The 2001 season has been a special ride for quarterback **Tom Brady**. Besides helping the Patriots win seven of their last 10 games to get into position for a postseason run, he is fifth in the league, and second in the conference, in quarterback rating.  

Against the New York Jets on Sunday he did something that only four other players in the history of the NFL have done. Brady completed 20-of-28 passes against the Jets, the fourth straight game in which he has completed at least 70 percent of his passes. He joins elite company that include two Hall of Famers. The others to complete 70 percent in four straight are Joe Montana (8 games in 1989), Sammy Baugh (4, 1945), Steve Young (4, 1993) and Troy Aikman (4, 1995).
Brady also had a fifth game where he completed 80 percent of his passes, hitting on 16-of-20 against Indianapolis. For the season Brady has completed 178-of-274 (65 percent).