I've never been one to subscribe to the theory of "no news is good news."
Quiet time before the 2017 season swings into gear is good, sure, for players, coaches and administrators - and yes, broadcasters too.  But consider the plight of 31 other teams in the NFL for just a moment.
No one has it quite like the Patriots have it right now. New England has worked hard at gaining its edge, of maintaining at least a small advantage over its challengers by winning two titles in the past three years, and the newest quest at hand is to try and keep what they've earned.
Other teams should be the squads on edge, working on personnel, scheming and possibly even conniving to find a way to sit where New England sits.
And that's at the top of the pile, surveying the landscape below like an unforgiving warlord, watching peasants fight among themselves for any remaining shreds of competitive dignity.
The fiefdom that currently sits at the Patriots' feet does not, however, remain subservient to New England. No, there is most definitely a cry of unrest among the commoners, with renewed hope and enthusiasm for a palace coup once the fall season arrives.
That's the fun in anticipating the new season. Some teams will be better equipped for the challenge to the throne room. Others, sensing an uphill if not impossible quest, will merely try to inflict enough misfortune to allow someone else the opportunity to usurp power within the NFL.
The real game, is within the game.  It's played every week, and it's the Patriots' job to anticipate moves just as one would on a chess board, staying alive long enough to mount an attack of your own.
So quiet time may not quite be what you think it is. Have fun reading the off-season stories and ogling the magazine covers, because to the victors go the spoils.
But to the rest of the NFL, quiet time is also thinking time.  Resting time.  Planning time.  And it's a dangerous time, too, because the current regime may already be one step ahead of you. 
Cover Two
So, read any good magazines lately?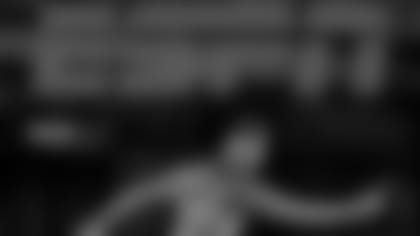 Well, maybe it's not-so-innocent. Flaunt it if ya' got it.  It all goes south much too fast.
Nantucket has long been a favorite getaway for Belichick, but in the interview he gave to the magazine was a reminder - undoubtedly for himself as well as his team and anyone else who might read his words.
His demeanor has often been, well, on the mean side.  But not boorish or unfair.  "It's part of keeping level...part of my job is to tell the truth to my team, because I feel I know the truth...now, it's important to celebrate wins, but not for very long," the coach said, sporting a rather large piece of jewelry on his right hand in a photo.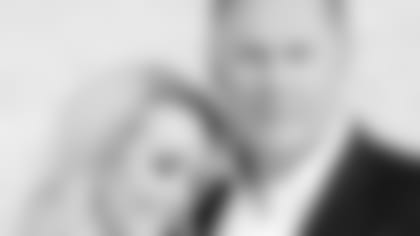 With seven of those pieces of jewelry in his possession, he ought to know how to go about his own business.
And seeing as Coach Belichick has long been known for his preparedness, one might think the cover is now closed, completely, on 2016.