New England will be facing a high-powered offense when they host Minnesota this Sunday. Head Coach Bill Belichick said the team speed on the Vikings offense will be tough to slow down.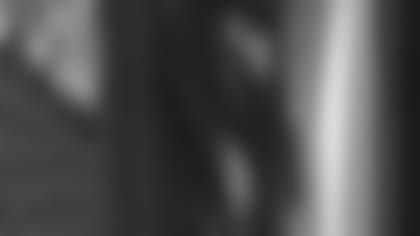 ]()
            "This team presents a lot of problems defensively," Belichick said. "They have size inside [on the line] and they have speed outside. They are to offense what Tampa Bay is to defense."  

The speed for Minnesota comes from just about every skill position. Randy Moss and Cris Carter are among the fastest receivers in the league, running back Robert Smith has above-average speed, and quarterback Daunte Culpepper is a freak of nature. He has size (6-4, 266 pounds) and a strong arm to go with the speed.
"I would love to watch the sprints after practice in Minnesota," Belichick said. "I know who would win [Moss], but I'd like to see who would be second and third."
Belichick spoke highly of Moss Wednesday, saying the receiver is the best example of speed in the NFL. Belichick said when he tells scouts what to look for in a fast wideout, he suggests popping in a tape of Moss.
"Moss takes speed to another level," Belichick said. "There is speed, and then there is blazing speed. This is blazing speed."
Law wants to get at Carter
Minnesota has the most potent wide receiver duo in the NFL in Moss and Carter. Moss is the super-talented rookie, while Carter is the savvy, skilled veteran.
Patriots cornerback Ty Law remembers his first meeting with Carter several years ago. After playing well against Jake Reed, Law was put on Carter and tried to go after the veteran aggresively.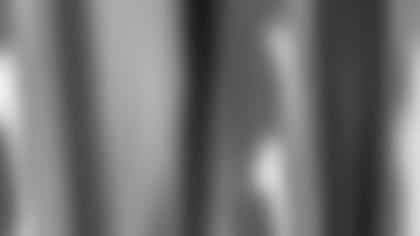 ]()
            "Instead of me smacking him, he smacked the hell out of me. I was like, "whoa,'" Law said with a smile. "And he hit me hard too. I've had it out for Cris ever since then."  

Whigham out, Woody and Robinson-Randall questionable
Safety Larry Whigham will not play Sunday after suffering a knee injury against the New York Jets. Early reports indicated Whigham might be lost for the season, but Belichick said the injury was not that serious.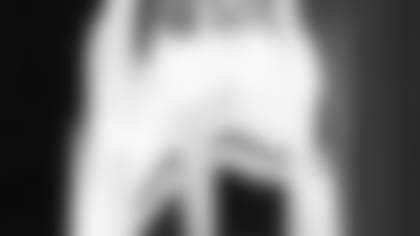 ]()
            Center Damien Woody and tackle Greg Robinson-Randall are both listed as questionable for Sunday with neck injuries. Woody was wearing a neck brace in the locker room.