In their own unique way, each member of the 2001 New England Patriots played a role helping the team capture its first championship in franchise history following a thrilling, last-second 20-17 victory over the St. Louis Rams in Super Bowl XXXVI.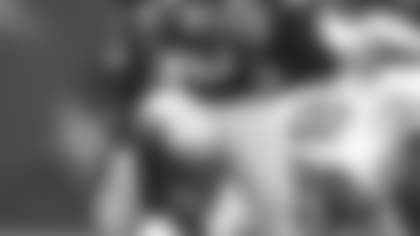 Then: David's three-score performance in the Patriots' October 21, 2001 win against Indianapolis made him just the sixth player in NFL history to run, catch and throw for a touchdown in a single game. He finished the regular season with 51 receptions for 749 yards and recorded New England's only offensive touchdown in Super Bowl XXXVI victory on an eight-yard pass from Tom Brady in the Patriots' win over the Rams.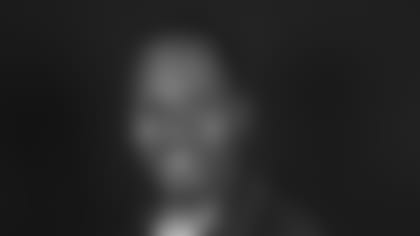 Now:In 2013, David returned to his alma mater, Western Carolina University (where he played from 1992-1995) to complete his degree in social work. He was also an assistant coach for the Catamounts. He is now reportedly a minister with the True Believers Church of Our Lord Jesus Christ. David's son, Daquan, is a walk-on freshman wide receiver at Western Carolina.