In their own unique way, each member of the 2001 New England Patriots played a role helping the team capture its first championship in franchise history following a thrilling, last-second 20-17 victory over the St. Louis Rams in Super Bowl XXXVI.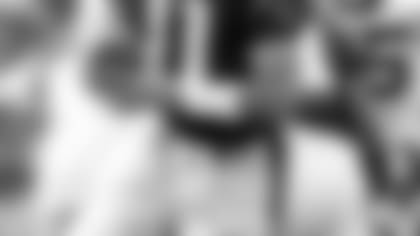 Then:Drew made just two regular season starts before he went down with an injury in the Patriots' home opener in Week 2 and was replaced by Tom Brady. But he played a heroic role subbing for an injured Brady in the AFC Championship, completing 10 of 21 passes for 102 yards and a touchdown to help lead New England to a 24-17 road win over the Steelers to send the Patriots to Super Bowl XXVI.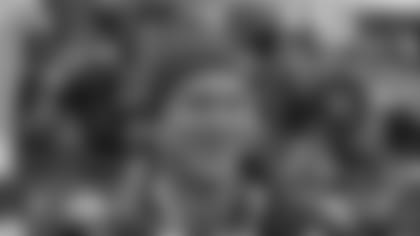 Now:The former No. 1 overall draft pick by the Patriots in 1993, Drew is a vaunted vintner, co-founding Doubleback Winery in Walla Walla, Washington in 2007 with his childhood friend, Chris Figgins. Drew is also the offensive coordinator at Summit High School in Bend, Ore., where he coaches his sons, John (a junior QB in 2015) and Stuart (a senior strong safety in 2015). Drew also started Bledsoe Capital Group, which invests in green technologies, particularly those focused on cleaning industrial waste water. In 2012, Drew was inducted into the state of Washington Sports Hall of Fame.