It's been a wild ride for Patriots fans this year. It started with an epic Super Bowl win, which led to dozens of fun appearances and celebrations, and as the year comes a close, it's time for reflecting.
Since Jan. 1, there have been countless off-the-field moments with your Patriots, and we have done our best to cover them all. Like any year, there are some stories that stand above the rest. From the touching to the hilarious, here are 17 of our most popular stories from the year that was (and a few that hold a special place in our hearts).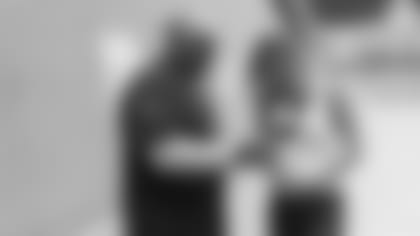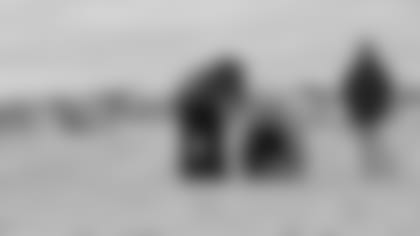 In the wake of a Super Bowl win, players get a chance to go to events around the country, on late-night TV shows and meet incredible people. Far and away the most out-of-the-ordinary appearance was when Trey Flowers released a rehabilitated seal into the wild. Oh, and the seal was also named Trey.
6. Tennis player goes on blind date after Super Bowl bet
When John Goehrke tweeted at tennis player Genie Bouchard, he asked if she would go on a date with him if the Patriots pulled off a Super Bowl comeback. With a Patriots win seeming impossible, she agreed, and then history happened. Genie followed through, and from the looks of it, the two are still friendly.
https://www.instagram.com/p/BcX_jzegcpQ/?taken-by=geniebouchard
Thank you for following along for a great 2017. Be sure to sign up for the Lifestyle newsletter so you don't miss any of the off-the-field action in 2018.