The new NFL league year begins Wednesday, March 18, and with it, the advent of 2020's free agency marketplace. Leading up to that day, we'll examine the landscape from a Patriots perspective. Today we take a look at the linebackers.
OTHER NOTABLE FREE AGENTS
Matt Judon (Baltimore Ravens), Cory Littleton (LA Rams), Danny Trevathan (Chicago Bears), AJ Klein (New Orleans Saints), De'Vondre Campbell (Atlanta Falcons), Blake Martinez (Green Bay Packers)
Collins, Roberts, Calhoun, Nick Kwiatkoski (Chicago Bears) Littleton, Campbell, Vince Biegel (Miami Dolphins)
The Patriots will see their top outside linebackers in Van Noy and Collins hit free agency. Van Noy seems destined to secure a contract that is well outside the Patriots price range, while Collins remains an enigma on and off the field. After a white hot start, Collins tapered off as the season progressed. Roberts played in all three phases and was a captain in 2019, while Calhoun emerged as a rotational player with special teams value.
Bringing back Calhoun with hopes of expanding his defensive role could be a low-cost option, while Roberts's versatility and locker room presence will play in his favor of returning to New England.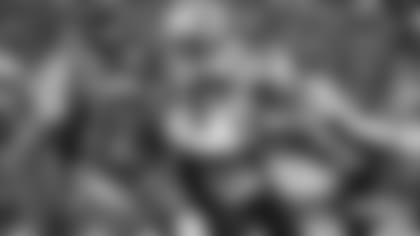 What's clear is that Dont'a Hightower is the only returning linebacker who played more than a third of the defensive snaps and he'll turn 30 in March as he enters the final year of his deal. Just as with the defensive line, the future of the linebacker group is murky after 2020, so a splash in free agency with a long-term deal could make sense for the right player.
The versatility of Collins and Van Noy make their potential departures even more impactful, both could play inside and outside and gave the defense a lot of options. That translates to needs for all kinds of linebackers – a sideline-to-sideline middle linebacker along with at least one long outside linebacker who can set the edge and get after the quarterback.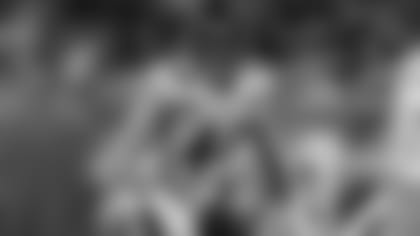 Littleton has emerged for the Rams and is just 26, he'd be a good fit inside, while De'Vondre Campbell is coming off a down year in Atlanta that still saw him play a number of defensive roles. Either player would improve the overall athleticism at the second level of the Patriots defense. Vince Biegel had a breakout year for Brian Flores and could be a mid-range option with some scheme familiarity.
The best fit might be Nick Kwiatkoski, a middle linebacker with the Bears, coming off a breakout year. He has the speed and length to give the athleticism at the second level a boost. Carl Nassib is a stand up outside linebacker, a try-hard captain from Tampa Bay, who would be comfortable off the left defensive edge where Van Noy primarily played.