While rumors persist regarding the nature and extent of Jimmy Garoppolo's right shoulder injury, the Patriots are preparing for a quick-turnaround game Thursday night against the Houston Texans at Gillette Stadium.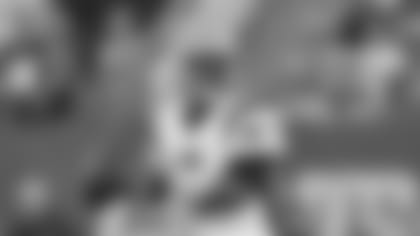 With star quarterback Tom Brady cast aside by the NFL commissioner for a mandated four games and Garoppolo's status seemingly questionable after he left the team's 31-24 win over Miami on Sunday, it seems likely that rookie Jacoby Brissett will get his first NFL start against the 2-0 Texans.
The third-round pick out of North Carolina State entered Sunday's game against Miami late in the second quarter and completed 6-of-9 passes for 92 yards. If he is forced into a starting role Thursday night, he will be the first rookie since Drew Bledsoe in 1993 to start a game for the Patriots. 
Bledsoe made 12 starts after being the first overall pick in the 1993 NFL Draft and compiled a 5-7 record as a starter that season.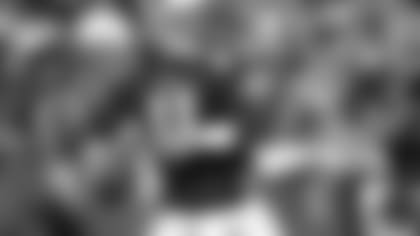 Brissett would become the seventh rookie to start a game at quarterback as Patriots rookie (not counting replacement players in 1987).  The first rookie to start for New England was Tom Sherman, who started five games in 1968 and compiled a 1-4 record.
In 1971, the Patriots drafted Jim Plunkett No. 1 overall and thrust him into the starting lineup. He started all 14 games that season and finished with a 6-8 record. 
Four years later, in 1975, rookie fifth-round pick Steve Grogan started seven games and finished 1-6.
In 1983, the year of the quarterback, the Patriots drafted Tony Eason in the first round and the Illinois product started four games that season, finishing 2-2.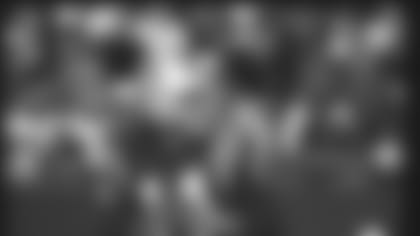 During the dreadful 1-15 season in 1990, rookie Tommy Hodson was thrown into the fire. He started six games and lost all of them as the team lost 14 consecutive games to finish the season. 
One other "rookie" started two games in 1987 as a replacement player during the strike that lasted from weeks 4-7. Bob Bleier went 1-1 in those games with Doug Flutie starting the third of the "replacement" games. 
No rookie has started at quarterback for New England during the Bill Belichick era; however, rookie Eric Zeier did start four games under Belichick in 1995 and finished with a 1-3 record. He was the only rookie quarterback to garner a start during Belichick's five seasons as the Browns head coach from 1991-1995.