PFW's Paul Perillo offered his New England Patriots picks in NFL.com's continuing series of "Most Underrated and Overrated Players of All Time." NFL.com will continue the series, unveiling lists for all 32 teams through July 11th. Click here for more lists from NFL.com.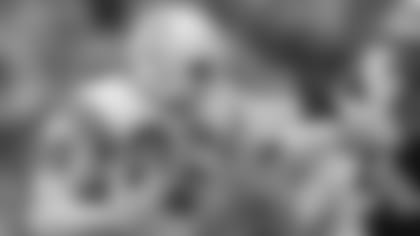 Stanley Morgan -- WR, 1977-1989
For a long time Morgan was one of the most feared deep threats in football, averaging 19.4 yards per catch for his career. Slot guys today don't record single catches of 19 yards let alone average that much. His numbers compare favorably with Pro Football Hall of Famers Lynn Swann and John Stallworth. But because he wasn't flying around in January like those two, he's not in Canton where he should be.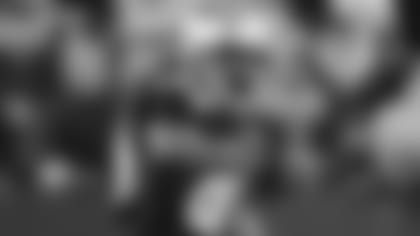 Troy Brown -- WR, 1993-2007
Mr. Patriot did it all during his career in Foxborough. He retired as the team's all-time receptions leader, remains top in punt returns and even was effective as a defensive back. Despite these accomplishments, Brown never seemed to get his due, making just one Pro Bowl appearance while serving as one of the most indispensible parts to three Super Bowl winners.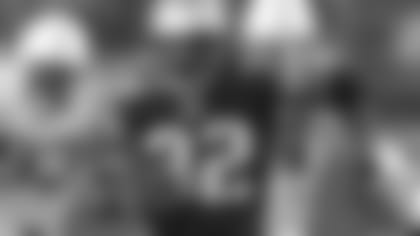 Antowain Smith -- RB, 2001-03
Smith's run in New England was short and largely forgotten, but he was an instrumental part of two title winners. He basically represented the entire offense in 2001 while Tom Brady was learning the ropes after replacing Drew Bledsoe during the team's first Super Bowl run. And he was a monster in the 2003 postseason as well.
Roman Phifer -- LB, 2001-04
When the veteran Phifer was signed in the summer of 2001, Bill Belichick told him he'd be a role player. The two later joked that role turned out to be pretty much everything. At 33 years old, Phifer participated in virtually every snap for the Super Bowl champs, and he stuck around long enough to be part of two more championship teams.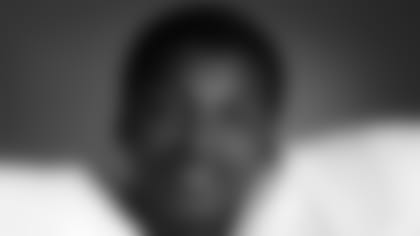 Leon Gray -- OT, 1973-78
Unlike Brian Holloway (please see below), who rode John Hannah's coattails to individual accolades, Gray was worthy of the two trips to the Pro Bowl he made while playing next to the Hall of Famer. He was part of an offensive line that paved the way for a record-setting 3,165 rushing yards for the Patriots in 1978, and he continued to dominate as a two-time All-Pro in Houston after leaving New England in a contract dispute.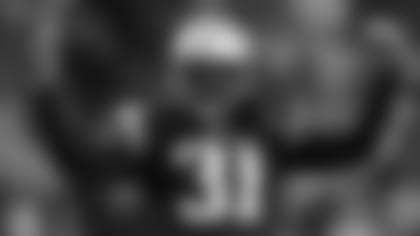 Brandon Meriweather -- S, 2007-2010
Meriweather saw little playing time as a rookie before assuming a starting role in 2008. Despite often finding himself out of position in coverage and frequently missing tackles, he somehow managed to earn back-to-back Pro Bowl bids in 2009 and 2010. He still was released the following summer.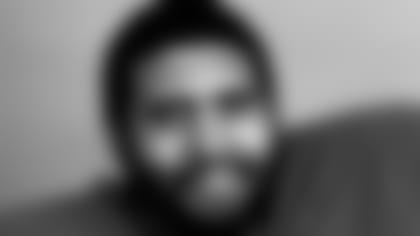 Brian Holloway -- OT, 1981-86
Stanford grads are usually pretty bright, so you have to give Holloway credit for being smart enough to hitch his wagon to Hall of Famer John Hannah. Holloway was the Patriots' first-round pick in 1981 and soon found himself starting alongside Hannah at left tackle. He went to three straight Pro Bowls (1983-85) but found life tougher without Hannah, who retired in 1985, and was out of New England just a year later.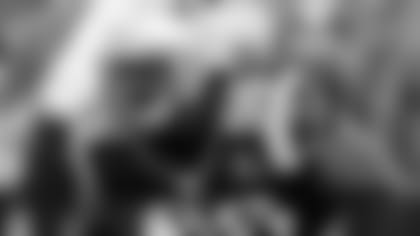 Adalius Thomas -- OLB, 2007-09
Belichick famously "backed up the Brink's truck" to sign the versatile linebacker as a free agent, but the former Raven never made much of an impact. During his first training camp with the team some called him the Randy Moss of the defense, yet he failed to make many significant plays before ultimately sulking his way out of town just three years later.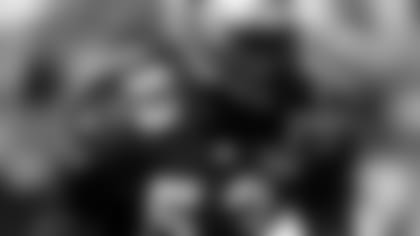 Chris Slade -- OLB, 1993-2000
Often linked to Willie McGinest as edge rushers for Bill Parcells' teams in the mid-1990s, Slade failed to find consistency as a Patriot. At times he was an impactful player, but too often he disappeared. As a result he went to just one Pro Bowl in his eight years in New England.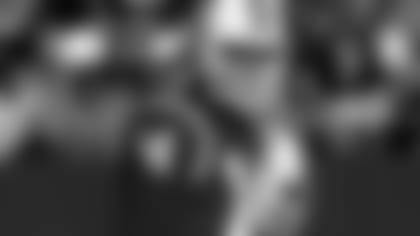 Steve Grogan -- QB, 1975-1990
This is a tough one for anyone who grew up in New England. Grogan is revered for his toughness and tenacity, and rightly so, but the truth is he was never much more than an average quarterback. In 16 seasons, mostly as the team's starter, Grogan never won a playoff game or made a single Pro Bowl while tossing 20 more interceptions than touchdowns. Given the level of adoration he receives in New England, one would think he'd racked up some MVPs along the way.
Paul Perillo is the editor of Patriots Football Weekly. Follow Paul on Twitter @pfwpaul
DISCLAIMER:
The opinions, analysis and/or speculation expressed represent those of individual authors, and unless quoted or clearly labeled as such, do not represent the opinions or policies of the New England Patriots organization, front office staff, coaches and executives. Authors' views are formulated independently from any inside knowledge and/or conversations with Patriots officials, including the coaches and scouts, unless otherwise noted. *