]()
            On Mar. 14, four of the New England Patriots Cheerleaders departed Boston, Mass., for Fort Hood, Texas, to visit the servicemen and women of Fort Hood Army Base. Alison Preston, Melinda McGrath, Elizabeth Hanson and Kristin Gauvin spent the weekend meeting the soldiers, posing for photos and signing autographs, in an effort to lend support and boost the morale of the military personnel soon to be deployed.  

The cheerleaders arrived at Killeen Airport on Friday, and without wasting any time, headed directly for the military base. Over 1,200 squad posters were signed by Saturday evening. The ladies toured a HQ unit, a motor pool, a tank-training simulator, a helicopter hangar, various security gates, the North Fort Hood training area, a fitness center, a fire department, a mess hall, a sports club, a shopping center and a bowling alley!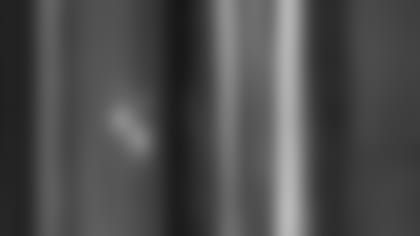 ]()
            Pat McGhee, head of the Fort Hood PX, wrote the following: "The Patriots Cheerleaders made the soldiers feel like true heroes in a world where heroes are hard to find. The impact that the ladies made on 1,000-plus individuals in such a short period is second to none. I feel very fortunate to have been able to spend time with them this weekend. In essence, your squad members were true Patriots to the soldiers of Fort Hood and they brought some much needed morale and confidence to the men and women who will have an impact on all of America!"  

The cheerleaders learned so much during their stay at Fort Hood, and were given a whole new appreciation for what our military accomplishes on a daily basis. It was definitely an eye opening experience. There was also a lot of laughter that was shared over the weekend. To Bubba from the Arizona National Guard troop, you've got a great smile! Thanks for the humor!
]()
            In addition to being afforded the amazing opportunity to meet first hand the brave individuals who are protecting our country, the Patriots Cheerleaders departed Fort Hood on Sunday with an overall sense of security. The servicemen and women of the U.S. Army are confident and competent. They are proud and prepared. America is in good hands. We thank the men and women of our military for your tremendous sacrifices, and we're awaiting your safe return.  

Best wishes, and Godspeed