Patriots fans are still hurting following the team's loss to Baltimore AFC Championship Game but with or without them the show must go on. The Ravens and 49ers will go at it on Sunday for the Super Bowl – or the Har Bowl as some are calling it in honor of brothers Jim and John Harbaugh coaching the teams.
Obviously there won't be nearly the level of intensity and excitement for Patriots fans, but based on the enormous television ratings the game produces most all of them will be watching. Therefore, we decided to take the temperature of Patriots Nation to see which brother they'll be rooting for on Sunday.
This week's question is a simple one: Who are you rooting for in the Super Bowl? PFW's Paul Perillo says ...
The Ravens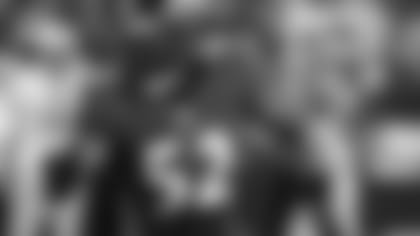 I know Baltimore beat the Patriots and they didn't exactly carry themselves with class after the game, but I do believe the Ravens are a quality football team that overcame a lot of adversity during the season to get where they are. Overcoming injuries to several key players, firing their offensive coordinator late in the season and dealing with many other potential distractions, the Ravens still managed to keep it together well enough to advance.
While I have grown quite tired of the whole Ray Lewis circus, there are other individuals on Baltimore that I would like to see succeed. At the top of that list is Joe Flacco, who despite winning consistently during his five years in the league isn't given much credit for his team's success. Flacco carries himself well and seems to play his best when the games matter most. He certainly performs well against the Patriots.
I have no ill will toward San Francisco, and in fact I enjoy watching the Niners play as well. But if forced to choose, I'd like to Baltimore pull off the upset and win it all behind Flacco.
--PP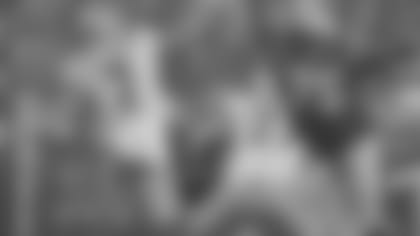 Sorry, but on a night when my insides will already be churning thanks to a potent cocktail of beer, wings and pizza, I can't stomach the idea of watching Ray Lewis win the Super Bowl. I've had enough to his me-first, spotlight-stealing act.
I also happen to like the brand of football that the 49ers play under the likeable if at times overzealous Jim Harbaugh. Guys like Patrick Willis, Justin Smith and Frank Gore are great players and seemingly easy to root for. Colin Kaepernick can put a cap on a remarkable second season and break the mold of what a Super Bowl-winning quarterback looks like.
I'm very much looking forward to a competitive, physical game that sees San Francisco pull away in the end. And if God sees it fit – after all Lewis would have us all believing that the Big Guy is actually a Ravens fan – to have Gore run over and through the nauseating future Hall of Fame linebacker for the game-winning touchdown that would just be icing on a Super enjoyable cake.
You can't see me, but after typing this I'm actually Kaepernicking. Go Niners!
--AH
Now it's the fans turn to cast their vote in this week's Samsonite Make Your Case poll question.
http://polldaddy.com/poll/6872424/