Once again we'll use a stock rating system. If a player is poised to improve and have increased contributions he'll get a Buy rating. If he's holding steady and expected to be a similar player in 2012 (even if that's at an elite level) he'll get a Hold rating. And if we've likely seen the best a player has and he might be expected to fall off a bit, then he gets a Sell rating.
These are very unofficial ratings – meaning they simply come from inside the walls of my somewhat oversized head. Feel free to tear apart my analysis as you see fit with a comment below!
For the record, just because I give a guy a Sell rating doesn't necessarily mean I'm advocating that players being cut or traded. It simply means I don't think we can expect increased production or improvement from him moving forward.
Today, we take a look at the defensive line. For the purposes of this exercise, we'll use the position designations on the official roster put out by the Patriots PR department. Thanks to Bill Belichick's use of both the 4-3 and 3-4, as well as the positional versatility of some of the players on the edge of the defensive front, there is some leeway in labeling guys as either defensive ends or outside linebackers. So, we'll stick with what it says on the official roster!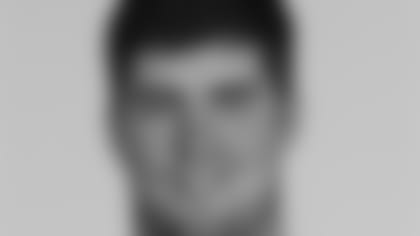 Jake Bequette (rookie) – A third-round pick, Bequette was a proven pass rusher as a defensive end at Arkansas. Because of that, I think he may have an instant impact in New England, maybe even more so initially than top pick Chandler Jones. Jones clearly has more long term potential, but Bequette may be ready to rush the QB right out of the gates.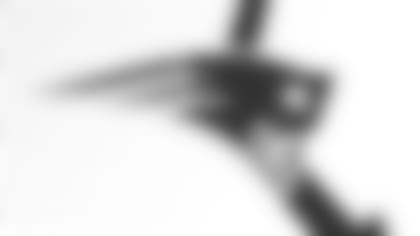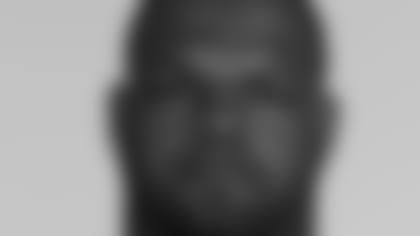 Ron Brace (4th season) – The Massachusetts native has struggled to establish a role for himself in New England, in part due to injuries. Brace began last season on PUP and played just seven games of reserve action. A year earlier Brace started five of 13 games played before ending the season on IR. As a former second-round pick starting just seven games in three seasons is not a very good bio. It could be the end of the line for Brace with the Patriots.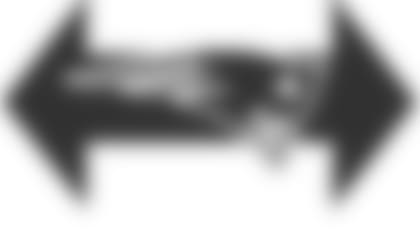 Brandon Deaderick (3rd season) – Like Brace, Deaderick began last season on PUP. But when he was activated, he started five of the 10 games he played in, as well as in the postseason. The former seventh-round pick out of Alabama can play 3-4 end or 4-3 tackle. He has more career starts than Brace in just two seasons as a much lower draft pick. He also seems to have a bit more versatility.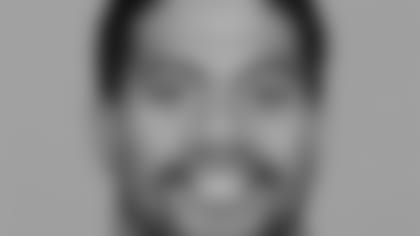 Jonathan Fanene (8th season) – One of New England's prime free agent acquisitions this spring, Fanene will be counted on as an interior pass rusher on sub downs. Over his career with the Bengals he's proven himself a tough, productive player in just that role. Think of him as a new-look Jarvis Green or Mike Wright, with slightly higher production expectations. Plus, I love Samoan defensive linemen.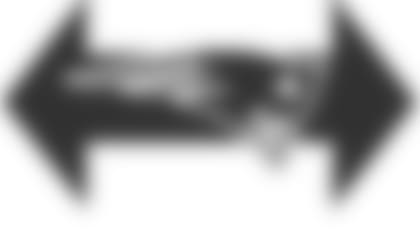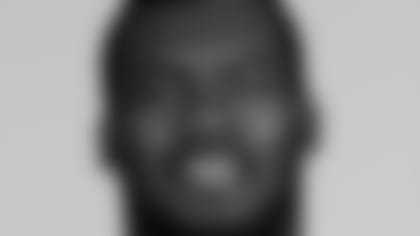 Marcus Forston (rookie) – Forston is an undrafted player who never lived up to the hype that was cultivated heading into his collegiate career at Miami. He has the physical tools but injuries and other issues kept him from putting it all together at the U. Even with a season-ending injury as a junior he strangely decided to enter the NFL early. His physical potential could keep him around (practice squad maybe) if he shows a willingness to work at it.
Justin Francis (rookie) – I'm admittedly putting a lot (too much?) of stock in spring work here. Francis – an undrafted player out of Rutgers – got a ton of reps in OTA and mini-camp work alongside Vince Wilfork. He also comes from the Greg Schiano program that Belichick has often raved about. Put the two things together and I peg him as the undrafted rookie to watch in 2012.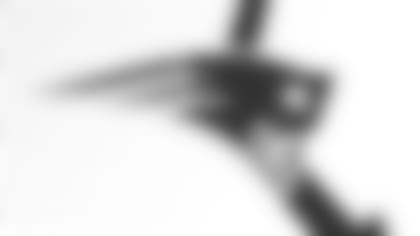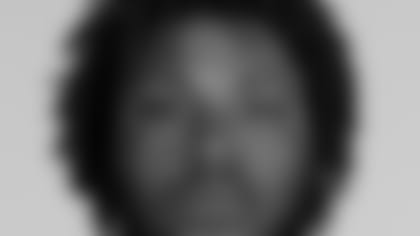 Marcus Harrison (4th season) – Harrison is a former third-round pick of the Bears who's spent stints of the last year-plus in New England. He was on the roster for one day last fall. He played in 37 career games with the Bears, including all 16 games in each of his first two seasons. His best season was his rookie year, when he notched 28 tackles and two sacks. He has some experience and athleticism, but at this point is probably a long shot.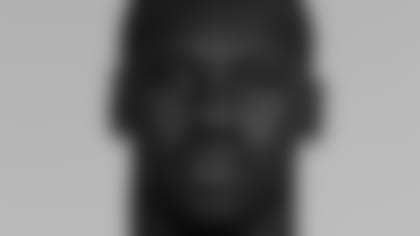 Chandler Jones (rookie) – Clearly Jones has impressive athleticism and potential. But how quickly can he turn that into production and on-field contributions? Fans probably expect him to instantly inject life into the pass rush from the edge, but is that fair for a guy who had just 10 college sacks and never more than 4.5 in a season? Some compare Jones to Giants star Jason Pierre-Paul, but even he took a year to develop. Jones has potential, but meeting the expectations may be difficult.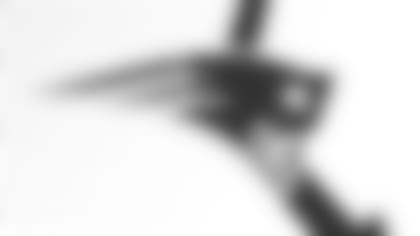 Aaron Lavarias (1st season) – Lavarias is a non-descript former undrafted defensive lineman and practice squader. Hard to see him sticking around past camp.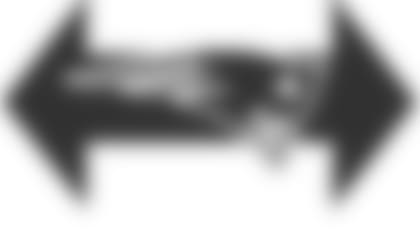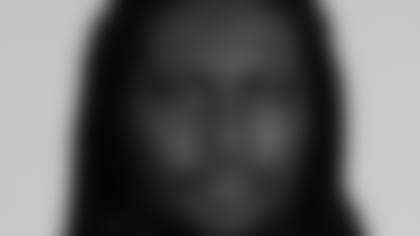 Kyle Love (3rd season) – Love has been a pleasant surprised over the last two years as a former undrafted player. He started 13 of 16 games played last fall as the only real consistent contributor not named Vince Wilfork up front. He may be close to his ceiling of potential, but that doesn't mean he won't continue to be a solid contributor up front in New England's varied looks. His presence in the middle allows Wilfork to take advantage of his athleticism and versatility playing closer to the edge.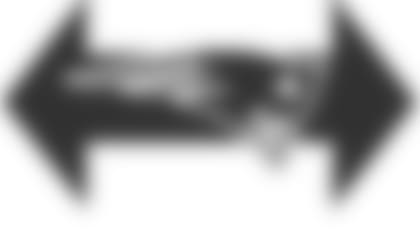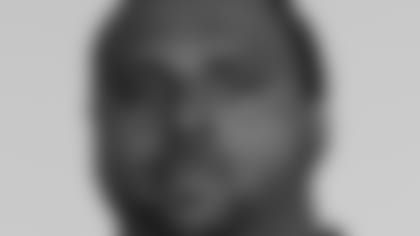 Myron Pryor (4th season) – Pryor only played in two games before landing on IR last fall. He's been a versatile backup for his first three seasons when healthy, which is decent production for a sixth-round pick. Not that it matters, but he played Pee Wee football with, as well as at the same high school (Eastern High in Louisville, Ky.) and same college (Kentucky) as current Celtics point guard Rajon Rondo. Hey, keep the pair together in New England for at least one more year!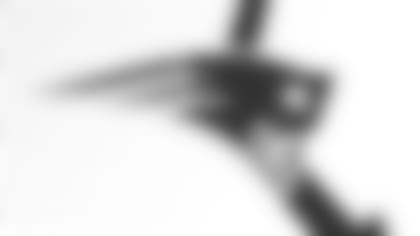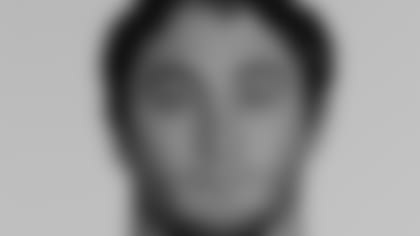 Alex Silvestro (1st season) – Silvestro was promoted from the practice squad late last year. He's spent the spring playing tight end in OTAs and mini-camp thanks to the team's lack of healthy bodies at the position. Though that might not be a good sign for his future on the defensive line, we all know how much Belichick loves versatility. Another year of versatility on the practice squad is probably in the works.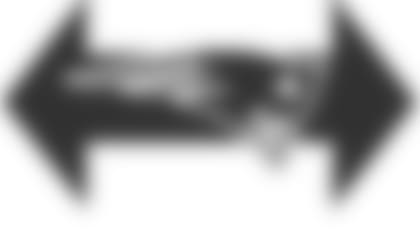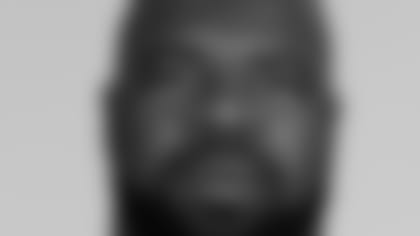 Gerard Warren (12th season) – Warren seems to be New England's version of a safe college choice. The veteran is what he is at this point in his career and that's a solid veteran backup or role player. And he seems to always be available when the Patriots want him. He re-signed with the team late last September and then played in 12 games as a reserve. That came after he started 10 of 16 games played in 2010. If the Patriots need him this fall, Warren will be there. If they go with a youth movement out of camp, Warren will probably be there to answer the phone at some point during the season. He's a good insurance policy up front.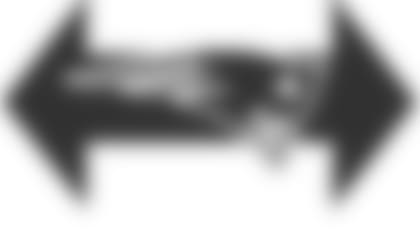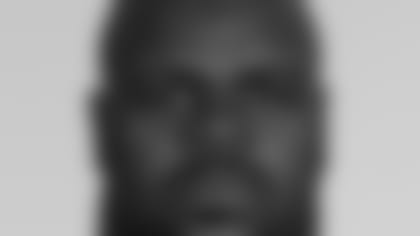 Vince Wilfork (9th season) – Wilfork has been the heart and soul of the defensive front the last couple years in the era after the departure of Richard Seymour and Ty Warren. He's played just about every position and played about as many snaps as a man of his size is capable of. He's one of the best defensive tackles in the game. He's also going to get worn down at some point if he's continued to be asked to do so much for the front. But with limited talent around him, Wilfork will be leaned on heavily once again in 2012.
OK, it's your turn. What do you think of the DL ratings? Let us know with a comment below!