Grinding it out in the heat
The Patriots got back their regular daily grind of double sessions with a morning workout on Tuesday. Head Coach Bill Belichick was pleased with the searing heat the players were forced to endure and spent the practice working primarily on the running game.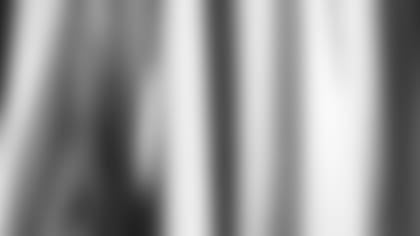 ]()
            That's been an area of concern for some time now and the Patriots have had mixed results thus far this preseason. After a strong effort in the opener, their fortunes changed against Detroit. Belichick stressed the importance of achieving balance between the run and the pass and hoped the extra work on the former will pay dividends down the road.  

On the injury front, Bruce Armstrong and Chad Cascadden, who both practiced in pads yesterday, did not suit up. Armstrong watched closely while the offensive line went through their blocking drills, and Cascadden rode the stationary bikes. Then Armstrong and fellow injured lineman Lance Scott were put through a series of sprints by strength and conditioning coach Mike Woicik.
Belichick said at his afternoon press conference that both would participate in the afternoon session and would be limited to one practice per day for the time being.
Other players on the sidelines with injuries included tight end Dave Stachelski (concussion), tackles Adrian Klemm and Grant Williams, guard Todd Rucci, defensive tackle Henry Thomas (all knees) and wide receiver Tony Hamler (leg).
Special teams coach Brad Seely worked with the punt return team during the latter portion of practice. Troy Brown, Kevin Faulk, J.R. Redmond, Tony Gaiter and Aaron Bailey alternated on returns and the vise groups of Ty Law, Lawyer Milloy and Kato Serwanga, Tebucky Jones took turns pinning the gunners. All of the returners were impressive.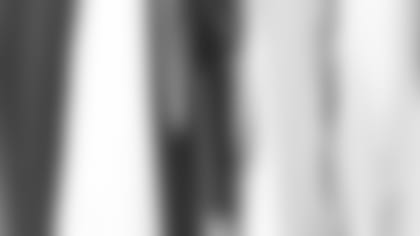 ]()
            During the punting drill, Chris Floyd delivered what might be the hit of camp when he absolutely leveled backup tight end Chris Eitzmann with a block. The rookie from Harvard was welcomed to the NFL after being completely knocked off his feet by the third-year fullback.  

The practice ended with some defense work. The offense worked off cards while giving the defense a number of different looks and formations. Both Tom Brady and Michael Bishop had passes intercepted in the drill, with Tony George and linebacker John Munch doing the honors.