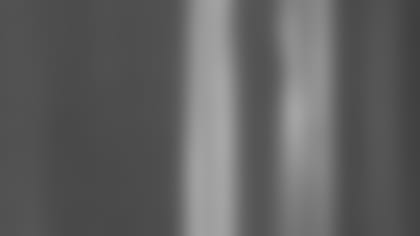 ]()
            It's not too often that professional athletes with million dollar paychecks in hand, especially those just off a Super Bowl winning season, use the offseason to take part in internships. Generally those type of activities are reserved for hard-working college students looking for their break in the professional world. But tell that to New England Patriots teammates **Rodney Harrison** and **Fred McCrary** and 33 other current and former NFL players participating in an internship program this spring with the NFL Europe League.  

The program, a joint effort between the NFL and the NFL Players association, gives players the opportunity to serve as either coaches or officials in NFLEL training camp in Tampa Bay or throughout the league's entire spring season. It was devised to give the players comprehensive training, work experience and evaluation of their skills in the areas of both coaching and officiating.
"This is a tremendous opportunity for players to gain experience in coaching and officiating," John Beake, NFL vice president of football operations, said. "The internship opens the door for these players to begin another football-related career."
Last season, when the program was limited solely to coaching work, there were 18 participants. This spring, expanded to include officiating opportunities, the group includes 35 interns, nine active players and 26 NFL alums.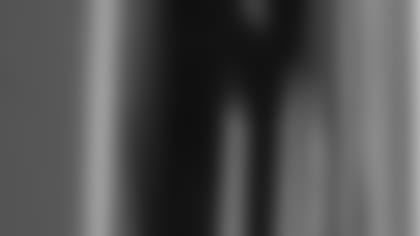 ]()
            Both McCrary and Harrison will take part in the officiating portion of the program during NFLEL training camp activities in Tampa Bay over the next month.  

"Our players have such a deep personal investment in football that this is a natural progression – to get hands-on coaching and officiating experience at the professional level," Mike Haynes, NFL vice president of player and employee development said.
Other notable members of the internship group in clued Detroit defensive end Robert Porcher, former St. Louis defensive tackle D'Marco Farr and former Patriots Pro Bowl tight end Ben Coates. Coates will spend the entire spring as a coaching intern with the Rhein Fire.
The list of nine active players in the program includes Harrison, McCrary, Porcher, Devone Claybrooks, Scott Cloman, Michael Early, Frisman Jackson, Ryan Neufeld and Dewayne Washington.
"We are glad to see players receive an opportunity to pursue a career through NFL Europe," NFL Players Association director of player development Stacy Robinson said. "This program is an excellent training ground for players looking to gain further experience."
Washington signs with Raiders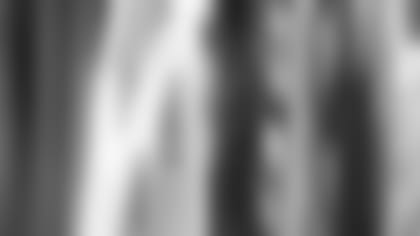 ]()
            According to a report on ESPN.com free agent nose tackle **Ted Washington** has reached a four-year, $14 million deal with the Oakland Raiders. The deal reportedly includes a $4 million bonus and will pay Washington $8 million over the first two years, including $5.5 million for 2004.  

Washington played in 10 games for the Patriots last season, all starts, and finished the year with 45 tackles and two sacks. The 6-5, 365-pound, 13-year veteran has played in 183 games in his career with the 49ers, Broncos, Bills, Bears and Patriots.
The Patriots re-signed free agent wide receiver J.J. Stokes late Wednesday. Stokes played in two games in New England last season and caught two passes. ... In case you missed it Gil Brandt of NFL.com had some interesting notes on the numbers from the NFL combine. Texas Tech wide receiver Carlos Francis and North Carolina cornerback Michael Waddell had the fastest 40 times at 4.31. Hawaii defensive tackle Isaac Sopoaga had the most reps in the bench press with 42, one of eight players who performed 34 or more reps. Iowa safety Bob Sanders had the highest vertical jump at 41 ½ inches. … According to a report out of Detroit on Mlive.com and in the Booth Newspapers group the Lions have had contact with the Patriots relating to a trade of draft picks that would send Detroit's sixth pick overall to the Patriots for New England's two first-round selections. The report also says the Lions will pursue Damien Woody as one of the team's top targets heading into free agency. … Various published reports have both the Dolphins and Bills showing strong interest in Woody as well. … For those of you looking for your offseason video fix check out the latest edition of Patriots Video News here on Patriots.com later today. Host Brian Lowe kicks off the free agency period with a rundown off all the offseason moves and rumors from around the NFL.