With free agency set to open on March 11th, the first part of any team's free agent plan deals with which of its own free agents to re-sign. PFW's Andy Hart took a prioritized look at the dozen Patriots set to hit free agency.
With the hot topic of Missouri DE Michael Sam becoming the first openly gay player to enter the NFL, Patriots Head Coach Bill Belichick was among several coaches, GM's and players to issue a statement on Sam. This topic was discussed in length on Tuesday's edition of PFW in Progress.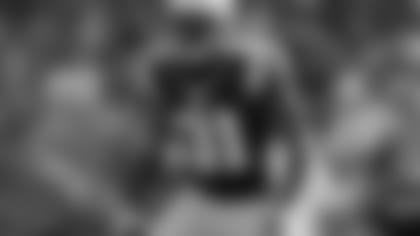 According to multiple online and published reports, former Browns GM Mike Lombardi is set to join the Patriots front office in an undisclosed position. There has been no official announcement from the team.
Our sit-down with recently retired Patriots offensive line coach Dante Scarnecchia is a must watch. Scarnecchia talks in-depth about his 30-years of service with the Patriots and what went into his decision to retire.
Here is a full breakdown of this week's content on Patriots.com: