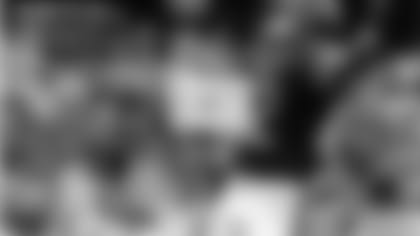 ](/node/47276)Though free agency doesn't start until the new league year on March 1st, there has been plenty of talk about which Patriots free agents the team should retain. LeGarrette Blount, Aqib Talib, Julian Edelman are among the teams top free agents. Two of the teams highest priorities will be the re-signing of cornerback Aqib Talib, who ranks 16th in the NFL's top 25 list of free agents for 2014, and wide receiver Julian Edelman, who spoke recently about testing his value on the open market.
In addition to free agency, we've also turned our focus to the 2014 NFL Draft with the launch of our annual Patriots mock draft tracker. You'll find top experts picks on who New England will select with their first round pick (29th overall).
Here is a full breakdown of this week's content on Patriots.com.