Infographic: Breaking down the win over the Raiders
We break down the important stats and milestones from the Patriots 33-8 win over the Raiders in this week's infographic.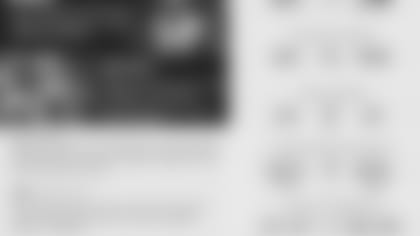 This article has been reproduced in a new format and may be missing content or contain faulty links. Please use the Contact Us link in our site footer to report an issue.