ORLANDO – From a Patriots perspective, there was great anticipation late Monday when the Competition Committee addressed reporters following all-day sessions behind closed doors. New England had submitted four proposals for on-field rules changes this year.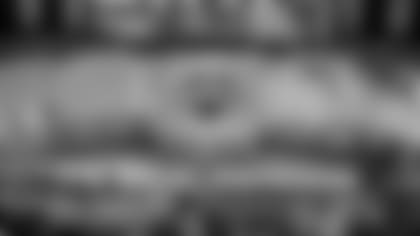 However, the committee leadership announced that they'd presented all the ideas submitted, including New England's four, but none had yet been debated or voted on. That could happen as early as Tuesday or as late as the next round of meetings in May.
In the meantime, compensatory picks were awarded to qualified teams, and the Patriots were granted an extra fourth-round choice (140 overall) in next month's NFL Draft. Still no word yet, either, on any announcements regarding the 2014 NFL schedule.
The meetings reconvene Tuesday, starting with the AFC Coaches breakfast with the media. They officially close Wednesday around midday, though most of the power brokers will have already left by that point.