FOXBOROUGH, Mass. (Feb. 10, 2015) – The New England Patriots are champions of the National Football League and the Kraft family and the New England Patriots Charitable Foundation want to give fans an opportunity to see the team unveil their fourth Super Bowl championship banner at Gillette Stadium.
The Patriots will open their 2015 regular season at Gillette Stadium and one lucky fan will win four tickets near midfield to attend the game. The winner will also receive four pregame field passes to watch from the sidelines as the teams warm up, four pregame tailgate party passes and a VIP parking pass.
Raffle tickets are $10 each with all proceeds benefiting the New England Patriots Charitable Foundation. Tickets can be purchased at www.patriots.com/community. All tickets must be purchased by 11:59 p.m. on Saturday, Feb. 14, 2015. The drawing will take place on Sunday, Feb. 15, 2015.
Winners must be 18 years of age or older. The winner will be notified by phone or email. For a full list of contest rules or to purchase tickets, click here.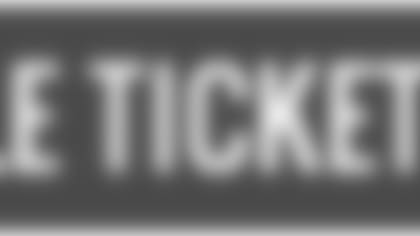 ](http://special.patriots.com/offers/index.cfm?UUID=NEPCFBannerRaisingRaffle63912012915)

About the New England Patriots Charitable Foundation
The New England Patriots Charitable Foundation is the nonprofit organization established by the Kraft family in 1994 to support charitable and philanthropic agencies throughout New England. This support comes in the form of direct grants and the donation of signed memorabilia to charitable causes, as well as from Patriots players who offer their direct support by appearing at charity functions throughout the year. The Foundation's primary goal is to support programs that aid the youth and families of the New England region by assisting programs that foster cultural diversity, education, family and health. The Foundation has taken special interest in youth programs that encourage education, creativity and development of character. For more information about the New England Patriots Charitable Foundation, please visit www.patriots.com/community.