The New England Patriots will open their 47th training camp on Friday, July 28, with a 9:00 a.m. practice at Gillette Stadium. Training camp will run through Aug. 17, with practices open to the public on the practice fields behind Gillette Stadium. Patriots fans of all ages will be able to enjoy and celebrate the game of football at the home of the three-time Super Bowl Champions.
Sitting on a 330-acre site, Gillette Stadium offers an abundance of parking for the thousands of fans who attend training camp practices and enjoy the related family-oriented entertainment. With bleacher seating located on the West sideline and in the north end zone of the practice fields, the Patriots will provide seating for over 3,000 fans with overflow seating for another 2,000 on a hillside in the north end zone. When attendance exceeds 5,000 fans, the Patriots will open the uBid pedestrian ramp in Gillette Stadium for up to another 3,000 fans. If attendances were to exceed the on-field capacity, the team is prepared to pipe audio and video into the stadium so fans can watch the practices on the in-stadium ProVision screens.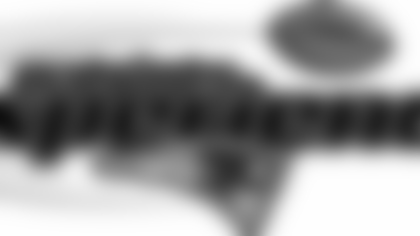 Besides watching practice, fans attending training camp can enjoy other types of family entertainment, including Patriots Experience and Punt, Pass & Kick competitions.
Patriots Experience, an interactive football-themed playground, features interactive games allowing fans to test their kicking, passing and tackling skills on a variety of obstacle courses and similar challenges. Fans can enjoy a variety of games, face painting and appearances by the Patriots Cheerleaders. The theme park is located adjacent to the West Suites along the route from the public parking lots to the practice fields.
The Punt, Pass & Kick Competition is a national skills competition open to boys and girls between the ages of 8 and 15. The Patriots Youth Football Program will host qualifying events during the opening weekend (July 28-31 only) at training camp with the top winners advancing to compete in sectional competitions throughout the 2006 season.
All fans participating in Patriots Experience or the Punt, Pass & Kick Competition must sign a waiver form, available at training camp or online at www.patriots.com.
Most training camp practices are open to the public. Practice schedules and availability will be updated daily on the team's website and on the Training Camp Information hotline at 508-549-0001. Parking, admission to practices, admission to Patriots Experience and rosters are all free.