[wysifield-embeddedaudio|eid="519536"|type="embeddedaudio"|view_mode="full"]
In the last 13 Super Bowls, the AFC starting quarterback has been Tom Brady, Ben Roethlisberger or Peyton Manning 12 times (Joe Flacco the other). Brady played in five of those 13 with Manning (4) and Roethlisberger (3) falling in behind. They are, collectively, 7-5 in those Super Bowls. Obviously either Brady or Roethlisberger will once again represent the AFC this season.  
The two quarterbacks are certainly not strangers. In fact, earlier this season when the Patriots visited Pittsburgh, Roethlisberger, who missed the game with an injury, asked Brady for his game jersey to hang in his office. Brady agreed as there is clearly a mutual respect between two of the game's top signal callers. Roethlisberger then expressed his desire to meet again later in the season.
When the Steelers knocked off the Chiefs Sunday, Ben got his wish. His Steelers will visit Gillette Stadium this Sunday for the AFC Championship.  Surprisingly though, this will only be the second time that Brady and Roethlisberger will square off in the playoffs. The first came all the way back in 2004 – Roethlisberger's rookie season – when the 14-2 Patriots went into Heinz Field and toppled the 15-1 Steelers, 41-27. Both quarterbacks threw a pair of touchdown passes in that game, but Roethlisberger's three interceptions, including one returned 87 yards for a touchdown, doomed the Steelers.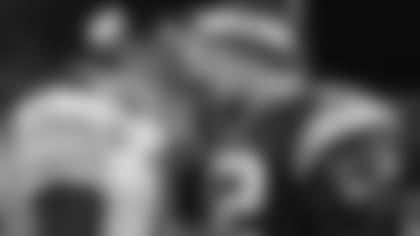 Since Roethlisberger's rookie year, the Patriots and Steelers have met 10 times, but the two quarterbacks have faced off only eight. Brady missed the meeting in 2008 (a 33-10 Steelers win) and Roethlisberger missed the matchup earlier this season (a 27-16 Patriots win). Brady's Patriots are 6-2 against Roethlisberger's Steelers in those eight matchups. 
Big Ben's first meeting with New England in 2004 was meaningful in that it ended the Patriots NFL-record 21-game winning streak on Halloween night, 34-20. That loss was avenged in the playoffs later that season. The only other time Roethlisberger beat Brady was a 25-17 win in Pittsburgh in 2011. 
Roethlisberger has won only once at Gillette, a 33-10 thrashing over the Matt Cassell-led Pats. He is 0-3 at Gillette when facing Brady. 
So overall, Roethlisberger is 3-6 against the Patriots while Brady is 7-2 vs. the Steelers during that same period. Brady also has wins over Pittsburgh in the 2001 AFC Championship Game and the 2002 season opener. 
Looking slightly further back, the two teams split playoff matchups in the 1996 and 1997 Divisional round. New England scored a lopsided 28-3 win on the way to Super Bowl XXXI in 1996 and then lost a 7-6 heartbreaker at Three Rivers Stadium the following season. 
So while the two teams have seemingly battled for AFC supremacy over the past two decades, they have only met in the playoffs four times:
| | | | |
| --- | --- | --- | --- |
| January 5, 1997 | Foxboro Stadium | Patriots 28 | Steelers 3 |
| January 3, 1998 | Three Rivers Stadium | Steelers 7 | Patriots 6 |
| January 27, 2002 | Heinz Field | Patriots 24 | Steelers 17 |
| January 23, 2005 | Heinz Field | Patriots 41 | Steelers 27 |
Roethlisberger vs. the Patriots
| G | W | L | COMP. | ATT. | COMP. % | YARDS | TDS | INT. | SACKS |
| --- | --- | --- | --- | --- | --- | --- | --- | --- | --- |
| 9 | 3 | 6 | 200 | 326 | 61.3 | 2,507 | 19 | 9 | 26 |
Brady vs. the Steelers
| G | W | L | COMP. | ATT. | COMP. % | YARDS | TDS | INT. | SACKS |
| --- | --- | --- | --- | --- | --- | --- | --- | --- | --- |
| 11 | 9 | 2 | 264 | 381 | 69.3 | 3,148 | 26 | 3 | 21 |
Roethlisberger vs. Brady*
*Also includes the two games when one of the QBs did not play because of an injury.
October 31, 2004
The Patriots opened with a field goal, but Pittsburgh answered with 47-yard and 4-yard Roethlisberger to Plaxico Burress touchdowns followed by a 39-yard interception return for a touchdown and a 21-3 first quarter lead. The Patriots never made close in a 31-10 loss at Heinz Field that ended their NFL-record 21-game winning streak. Brady was 25-for-43 for 271 yards with two TDs and two interceptions. Roethlisberger was 18-for-24 for 196 yards and two TDs.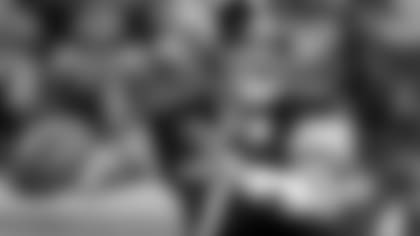 January 23, 2005
The Patriots avenged the Oct. 31 loss in the AFC Championship Game at Heinz Field. The Patriots big plays and opportunistic defense led to a 41-27 win. Brady connected with Deion Branch for a 60-yard touchdown while Branch also scored on a 23-yard run. Corey Dillon added a 25-yard TD run and Rodney Harrison returned an interception 87 yards for a score. Brady was 14-for-21 for 207 yards with two TDs. Roethlisberger was 14-for-24 for 226 yards with two TDs and three interceptions.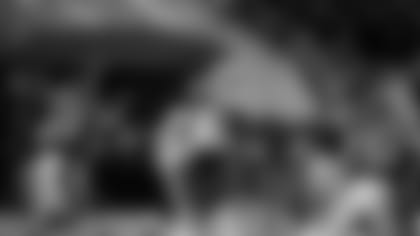 September 25, 2005
Adam Vinatieri's 43-yard field goal as time expired gave the Pats a 23-20 win in Pittsburgh. Vinatieri booted three field goals in the game while Dillon ran for two touchdowns. Hines Ward caught a pair of Roethlisberger TD passes – one covering 85 yards and the other four yards. Brady was 31-for-41 for 372 yards with one interception. Roethlisberger was 12-for-28 for 216 yards and two TDs.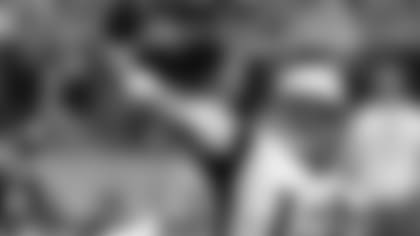 December 9, 2007
The Patriots improved to 13-0 on the season by shutting out Pittsburgh in the second half and extending a 17-13 halftime lead into 34-13 win. Randy Moss caught two of Brady's four touchdown passes, including one covering 63 yards, as New England pulled away for the win. Brady was 32-for-46 for 399 yards with four TDs. Roethlisberger was 19-for-32 for 187 yards with one touchdown.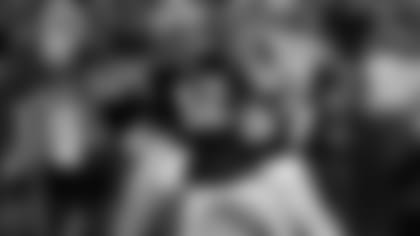 November 30, 2008 (Brady injured)
Pittsburgh turned a 10-10 halftime tie into a 34-10 blowout win at Gillette Stadium. The Steelers kicked four field goals in the game, but Ward's 11-yard third quarter touchdown gave Pittsburgh a 20-10 lead and it never looked back. Brady did not play. Roethlisberger was 17-for-33 for 179 yards and two TDs and an interception.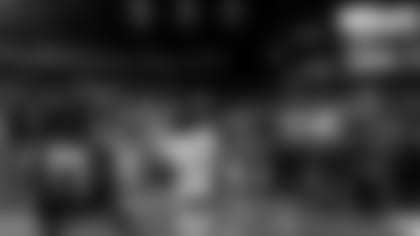 November 14, 2010
The Pats led 23-3 after three quarters thanks to a pair of Rob Gronkowski touchdown grabs, but the fireworks came in the fourth quarter in the form of five touchdowns. Fortunately, New England managed two of those, including Gronkowski's third, as it held on for a 39-26 win. Brady was 30-for-43 for 350 yards and three TDs. Roethlisberger was 30-for-49 for 387 yards with three TDs and one interception.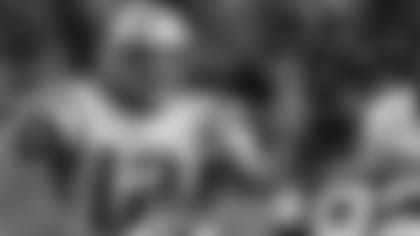 October 30, 2011
Pittsburgh opened with 10 unanswered points and never trailed on the way to 25-17 win at Heinz Field. Brady was 24-for-35 for 198 yards with two TDs. Roethlisberger was 36-for-50 for 365 yards with two TDs and an interception.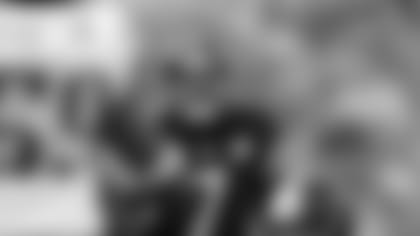 November 3, 2013
The Pats jumped out to a 17-3 lead thanks to Brady TD passes to Danny Amendola and Gronkowski, but Pittsburgh fired back with a pair of Roethlisberger-to-Jericho Cotchery TD passes that tied the game at 24. New England led 27-24 after three quarters before exploding for four fourth quarter touchdowns and 55-31 win. Brady was 23-for-33 for 432 yards with four TDs. Roethlisberger was 28-for-48 for 400 yards with two TDs and two interceptions. Brady's TD passes were from 34, 19, 17 and 81 yards.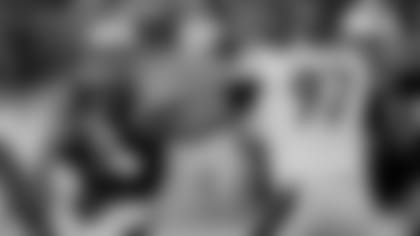 September 10, 2015
Gronkowski caught three Brady touchdown passes as the defending Super Bowl champs opened the season with a 28-21 win at Gillette. Brady was 25-for-32 for 288 yards and four TDs. Roethlisberger was 26-for-38 for 351 yards with a touchdown and an interception.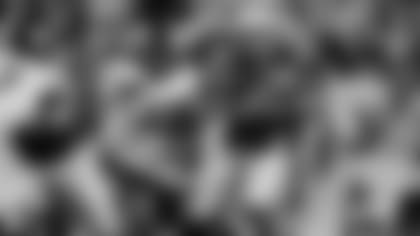 October 23, 2016 (Roethlisberger injured)
The Pats jumped on top 14-0, but led only 14-13 midway through the third. But Gronkowski caught a 36-yard touchdown pass from Brady and LeGarrette Blount added 5-yard TD run on the way to a 27-16 win at Heinz Field. Brady was 19-for-26 for 222 yards with two TDs. Roethlisberger did not play.