The Patriots are streaking on a four-game win stream and will now travel to Atlanta to take on the Atlanta Falcons in a non-conference Thursday Night Football matchup. Coming off a near-perfect performance in a 45-7 blowout of the Browns, the Pats will look to keep things going against a 4-5 Falcons team that is coming off a blowout loss to the Cowboys.
Here are the top players from each team to watch!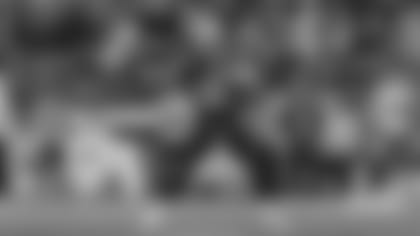 Mac Jones, QB: What can the rookie do for an encore after completing over 80 percent of his passes and throwing three touchdowns against the Browns? The rookie's progression took a major step forward and he'll need to keep that going against a Falcons defense that is run by Dean Pees, a former Patriots coordinator who should have some insight into how New England will attack his team. Like Week 1 against Brian Flores, those with insider knowledge will have some quality twists up their sleeves. Pees' should provide a good challenge for Jones, especially on a short week of preparation.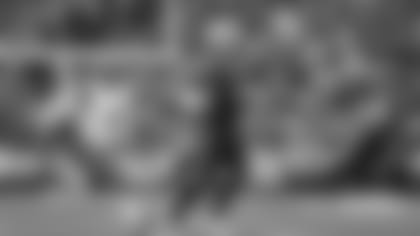 Hunter Henry, TE: With seven touchdowns, Henry is just one away from tying the career-high he set in his 2016 rookie season. Henry is showing a growing rapport with Mac Jones, as Jones found him multiple times against the Browns with pinpoint throws, unleashed long before Henry was even out of his break. That kind of relationship should continue to grow and only get harder to shut down.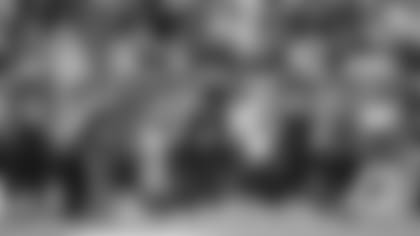 Kendrick Bourne, WR: Bourne is starting to show up more and more, capping off his exciting performance against the Browns with a dynamic touchdown catch between two defenders downfield. He also delivered the biggest play of the game, a 48-yard catch-and-run on a nice throw from Brian Hoyer in the fourth quarter. Bourne's impact on and off the field continues to grow as the receiver becomes more and more comfortable. He's developing into a potent weapon for the offense.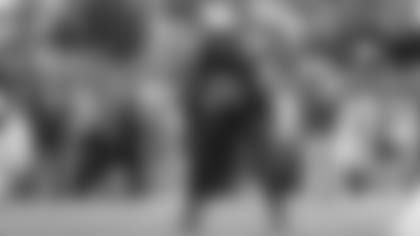 Adrian Phillips, DB: Philips is stringing together a second outstanding season with the Patriots, after winning the AFC Defensive Player of the Week award for his two interception performance against his former team, the LA Chargers. This week, Phillips should be matched up on Kyle Pitts a fair amount of the time and the rookie tight end should provide one of the toughest coverage challenges of Phillips' season.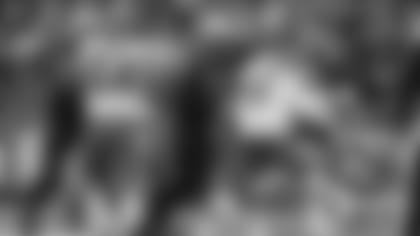 Christian Barmore, DL: Barmore continues to ascend for the Patriots defense, playing a varied role on all three downs and generally being a major handful for any unfortunate lineman that has to block him. Against the Falcons, Barmore will have an ideal target, a pocket passer like Matt Ryan who needs to be gotten off the spot. This seems like the kind of matchup the rookie was meant for and he should be a major problem as the Falcons try to find a passing game rhythm.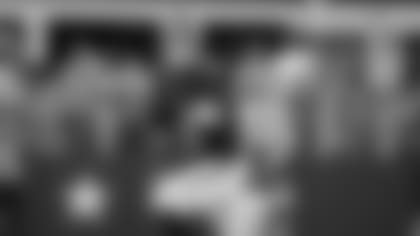 Matt Ryan, QB: Despite his team's 4-5 record, Matt Ryan is completing more than two-thirds of his passes with 15 touchdowns to eight interceptions. Being without top weapon Calvin Ridley has hurt the Falcons offense, but Ryan has shown an instant chemistry with rookie tight end Kyle Pitts. Even at 36, Ryan is still playing at a high level and can make all the throws to challenge the Patriots' secondary.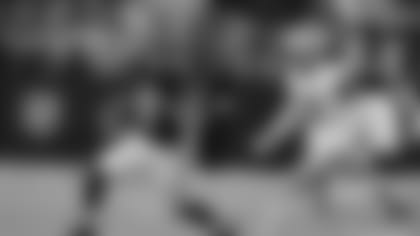 Kyle Pitts, TE: Since being drafted fourth overall, Pitts has stepped into the NFL and instantly made his impact felt, leading the team with 40 catches for 606 yards but just one touchdown. The 6-foot-6 athletic freak is more weapon than tight end and can be moved around to exploit matchups. The Patriots will need a thorough defensive gameplan to deal with Pitts.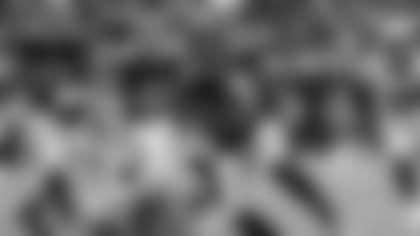 Cordarrelle Patterson, RB/WR: There's some doubt if Patterson will be able to play as he's dealing with an ankle injury, his absence would be a major blow because he's taken the offensive versatility that he discovered in New England to a new level in Atlanta, becoming an equal threat whether running, catching or returning. He has 39 catches for 473 yards and five touchdowns, and 77 carries for 303 rushing yards and two more touchdowns. Not to mention he averages 23.7 yards-per-kickoff return. If he's able to play, Patterson should be very much involved in the Falcon attack on Thursday night.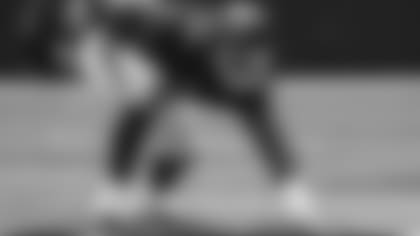 Grady Jarrett, DL: The disruptive defensive lineman leads the team with 23 total pressures as he remains the most potent pass rusher on the Falcons team, despite logging just a single sack thus far. The Patriots offensive line has been getting better and better, but they can't afford to take any steps backwards by forgetting about Jarrett.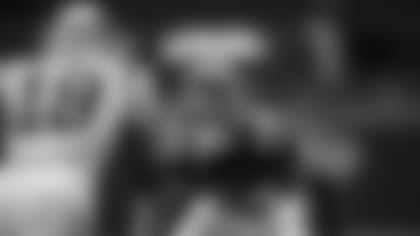 AJ Terrell, CB: After being selected 16th overall in the 2020 draft and putting together a solid rookie season, Terrell has upped his game in 2021, leading the team with an 81.3 coverage grade from PFF while only allowing a 65.7 opposing QB rating when being thrown at. Mac Jones will need to be aware of where Atlanta's top corner is set up on every down.