On the cusp of Patriots Training Camp 2014 opinions regarding the New England roster are as plentiful as sunburns this time of year. Bill Belichick's new-look team is filled with returning veterans, promising youngsters and intriguing newcomers.
Over the next month-plus those players will take part in plenty of practice action and preseason snaps in an effort to prove their value to the team and form the foundation for what's to come in the new season.
But right now, that potential production is more a projection than an expectation. So, before the work gets underway on the practice fields behind Gillette Stadium, PFW takes a look at the stock of each player on the 90-man roster. Who's on the rise? Who's holding steady? Whose value is dropping by the day?
Today, we look at the defense.
Defensive Line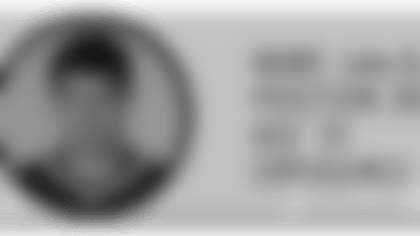 Jake Bequette – After two seasons as primarily a healthy scratch the former third-round pick is likely fighting for his roster life this summer. Rating: Sell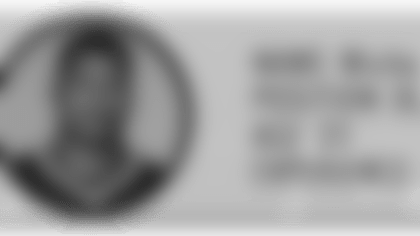 Michael Buchanan – A rotational rusher on occasion as a seventh-round rookie last fall, Buchanan is in the depth mix yet again on the edge. Rating: Hold

Dominique Easley – Though he's opening camp on NFI as he works back from a torn ACL, the first-round pick is a unique talent as a penetrator expected to contribute as a rookie. Rating: Buy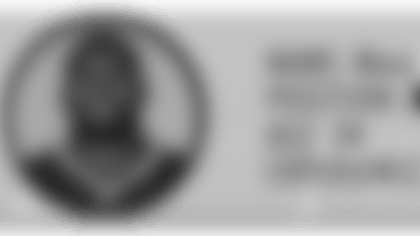 Marcus Forston – Having been a presence in the background for the last couple years, the veteran may be coming to the end of the depth road in New England. Rating: Sell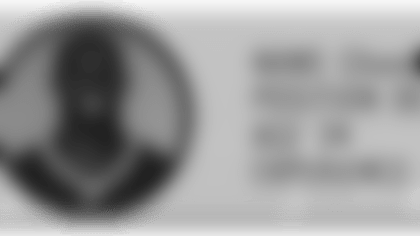 Chandler Jones – After leading the team with 11.5 sacks last fall, Jones still has room to grow and prove he can be a more dynamic force off the edge. Rating: Hold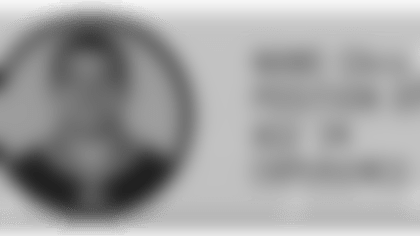 Chris Jones – A pleasant surprise as a pass rusher and interior contributor as a waiver-wire pickup, Jones is still very much in the mix as a depth option. Rating: Hold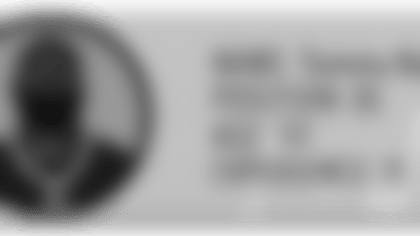 Tommy Kelly – Not ideal to see the veteran on PUP to open camp, but the memory of his flashes of impact last summer and early fall remain. He should have a spot. Rating: Buy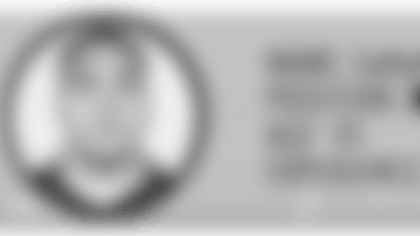 Eathyn Manumaleuna – The latest signing heading into training camp, a big-bodied undrafted rookie who'll need to show his stuff quickly. Rating: Hold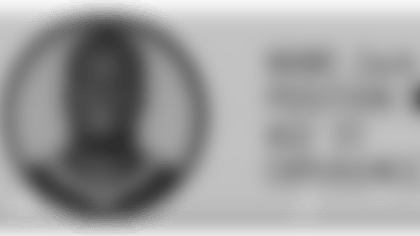 Zach Moore – A unique athlete from a lower level, the rookie is intriguing on a still-thin edge of the defensive front. Rating: Buy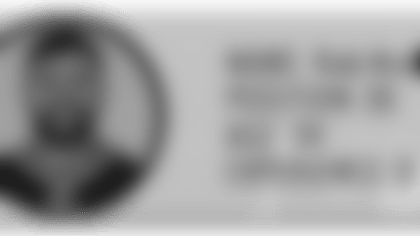 Rob Ninkovich – A consistent, reliable, durable and productive presence at defensive end who will be counted on once again. Maybe a third straight year with 8 sacks? Rating: Hold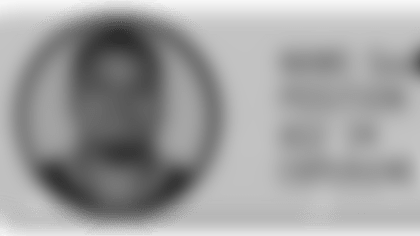 Sealver Siliga – The big defensive tackle was a pleasant developmental surprise as a practice squad call-up late last season and could still have a role as a backup run stuffer on the front. Rating: Hold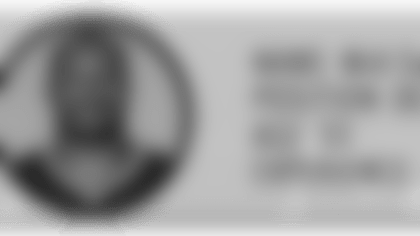 Will Smith – A year after the end spot had no real depth, Smith will fill that void if he can return to health from a torn ACL. Rating: Hold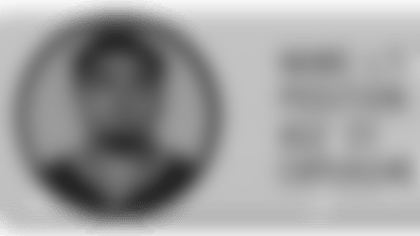 L.T. Tuipulotu – Undrafted rookie will have to prove himself this summer to make an impression. Rating: Hold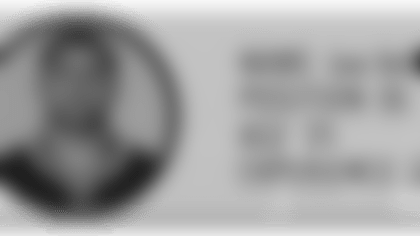 Joe Vellano – As an undrafted rookie Vellano did an admirable job filling in last fall, but never seemed to stand out. He's facing a battle to stick around again. Rating: Sell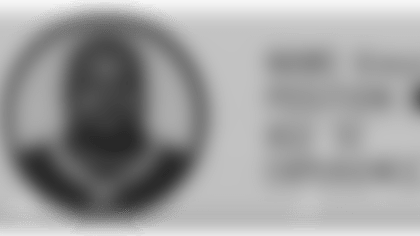 Vince Wilfork – Back from a torn Achilles and with a new contract in his pocket Wilfork may feel he has something to prove. He's motivated and still plenty talented. Rating: Buy
Linebacker

James Anderson – The veteran free agent signing is the lone experienced backup on the roster and has a proven track record of production, including last season in Chicago. Rating: Buy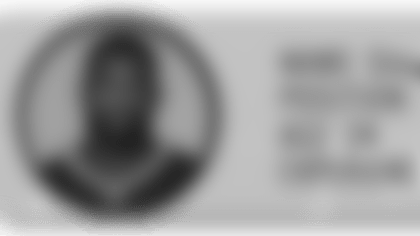 Steve Beauharnais – New England liked the seventh-round rookie enough to keep him on the roster last season even though he never really did much. There are backup linebacker and special teams jobs to be won. Rating: Hold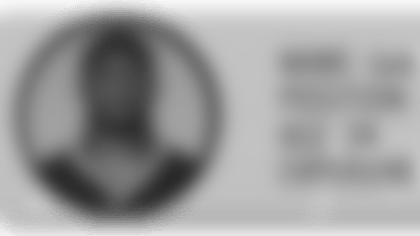 Jamie Collins – The second-year player may face some of the grandest expectations on the team. Even his teammates rave about his potential. Rating: Buy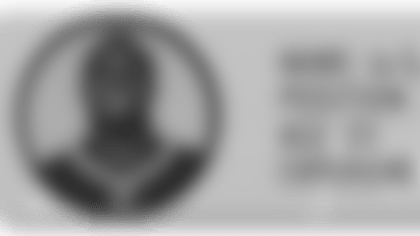 Ja'Gared Davis – The young player spent time on the practice squad and active roster last fall. That's something. Rating: Hold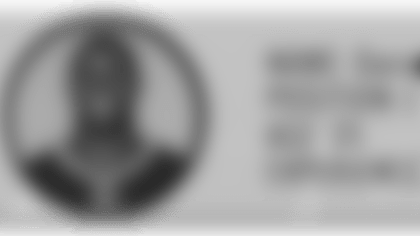 Darius Fleming – The veteran addition has dealt with two ACL injuries in his short career. Has to prove he can stay healthy before anything else. Rating: Sell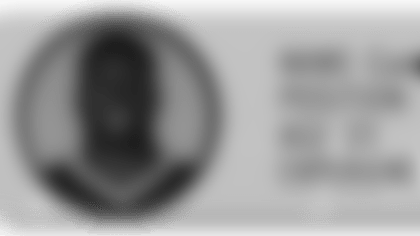 Cameron Gordon – Reportedly received the most guaranteed money of New England's undrafted rookies and looks the part of a long, athletic backup on the outside. Rating: Buy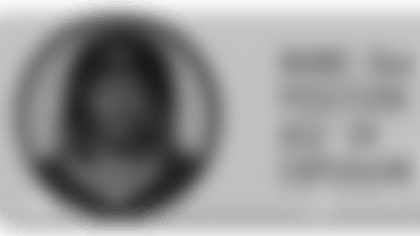 Dont'a Hightower – Will likely return to the outside to open his third season. It's now or never to prove himself a playmaker and force. Rating: Buy

Josh Hull – The veteran free agent addition is a special teams type. There is always a value in that in New England. Rating: Hold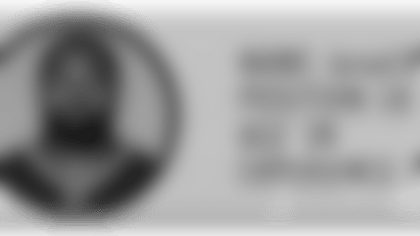 Jerod Mayo – The captain and tackle machine looks poised to return to health in the middle of the Patriots defense. Pencil him in for 100 tackles right now. Rating: Hold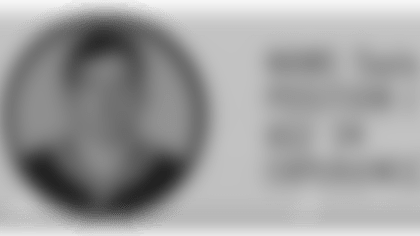 Taylor McCuller – Vying for a backup job or special teams role, the undrafted rookie has to make himself stand out somehow. Rating: Sell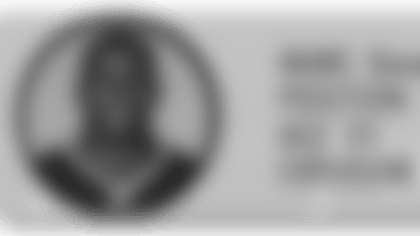 Deontae Skinner – Beginning training camp on NFI is not a great start for an undrafted guy. Rating: Sell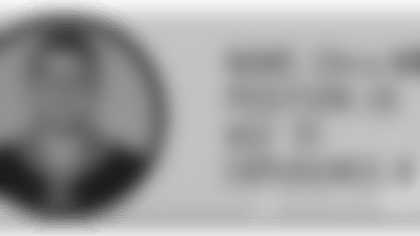 Chris White – The veteran may have been the most anonymous Patriots player a year ago when he played in all 16 games as a core special teamer. Seems like he simply did his job. Rating: Hold
Defensive Back

Kyle Arrington – Veteran slot corner finds more talent and depth around him in 2014, but remains a likely top-four contributor at the position. Rating: Hold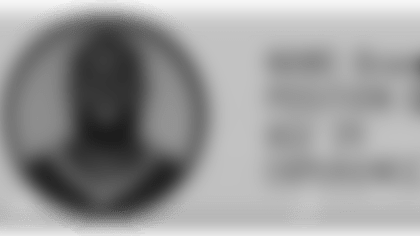 Brandon Browner – Maybe the most intriguing of New England's newcomers, could be a key factor in the back end after an early-season league suspension. Rating: Buy

Malcolm Butler – Undrafted rookie could get lost in a crowded depth chart. Rating: Sell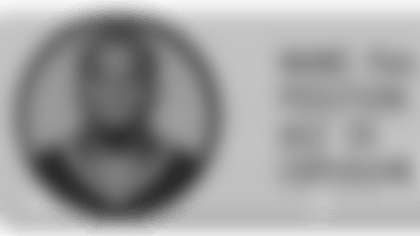 Patrick Chung – Veteran returns to New England as a likely backup and special teams option. Rating: Hold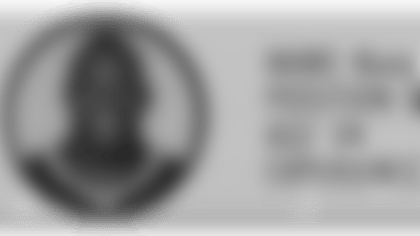 Kanorris Davis – He stuck around a year ago (practice squad and short stint on roster) and has a ripped physique but faces a battle to stick once again. Rating: Sell

Alfonzo Dennard – The third-year former seventh-round pick is rehabbing from a reported knee injury, spent time in jail this offseason and faces more proven competition than ever before.Rating: Hold

Nate Ebner – Enters his third season as almost totally a special teams option, but is pretty darn good in that role. Rating: Hold

Shamiel Gary – Undrafted safety looks up at an unproven but still-crowded depth chart.Rating: Sell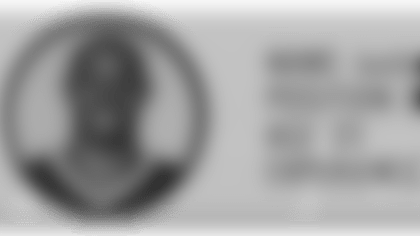 Justin Green – Saw time on the practice squad and active roster a year ago, so that familiarity could help in a tough battle to keep a job in 2014. Rating: Hold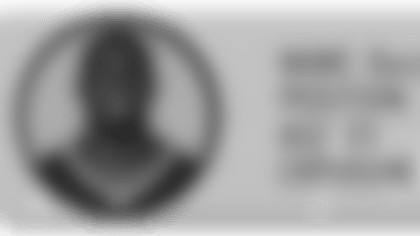 Duron Harmon – Second-year player is penciled in as the starter at safety and seems pretty confident in his ability to fit in the new-look secondary. Until it's proven otherwise he has to be seen as on the rise. Rating: Buy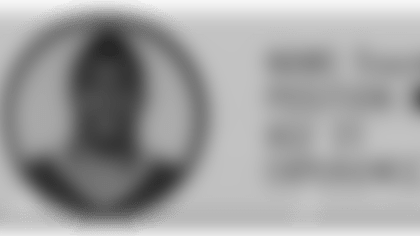 Travis Hawkins – Undrafted rookie with a lot to prove. Rating: Sell

Devin McCourty – In a contract year and with much more reliable veteran talent around him the captain will be expected to have his best season. Rating: Hold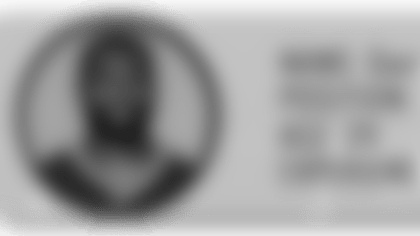 Darrelle Revis – A Hall of Fame talent in the prime of his career and a full season removed from a torn ACL. Everything is looking up for the star corner who was maybe the biggest addition in the NFL this offseason. Rating: Buy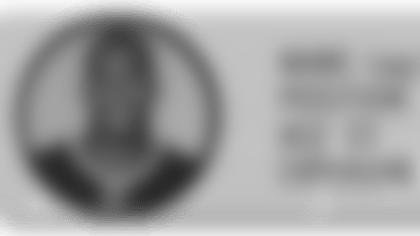 Logan Ryan – After leading all rookies and tying for the AFC lead in interceptions as a rookie the second-year cornerback will have to carve out a role for himself in a veteran secondary. Rating: Hold

Daxton Swanson – A first-year player who showed up a bit during spring practice, Swanson still has a long way to go before he'll be expected to stick around beyond training camp. Rating: Hold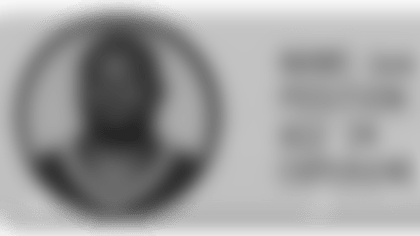 Jemea Thomas – Sixth-round picks are no lock to make the team, but Thomas' versatility playing all the secondary roles at Georgia Tech might entice the "more you can do" Patriots coaches. Rating: Hold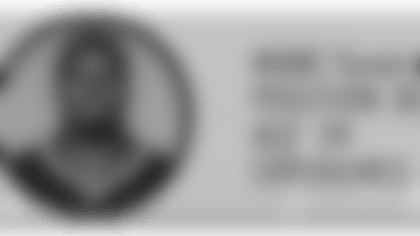 Tavon Wilson – Looks the part of a big-time second-round safety. Plays the role of a special teamer. Wilson may be fighting for his roster life this summer in Foxborough. Rating: Hold
What do you think of our stock assessments? Where are we way off base? Let us know with a comment below!