FOXBOROUGH, Mass. - Rookie Brian Hoyer staked his claim to be Tom Brady's backup.
After Eli Manning and David Carr passed the Giants to a 21-point first-quarter lead, Hoyer brought the Patriots back for a 38-27 exhibition win Thursday night.
The undrafted free agent from Michigan State helped his chances to become Tom Brady's primary backup by throwing for one touchdown and leading three drives that ended with BenJarvus Green-Ellis rushing for scores.
Brady and nearly all of New England's usual starters sat out the exhibition finale for both teams. Manning played just one series and Carr handled the next three for New York.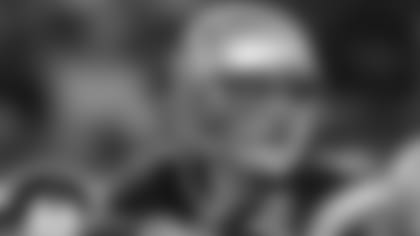 ]()Green-Ellis made a strong case to remain part of a crowded Patriots backfield by running for touchdowns of 1 and 32 yards in the last 5:53 after the Giants had taken a 27-24 lead on Lawrence Tynes' 25-yard field goal.
Hoyer, who took every offensive snap for the Patriots, completed 18 of 25 passes for 242 yards and no interceptions, although most of that was against New York's backups. Their other quarterback, Andrew Walter, was picked up a month ago when Oakland cut him. He's still learning the offense.
It was a stunning turnaround for the Patriots (3-1), who were picked apart by Manning and Carr. They were a combined 9 for 9 for 229 yards, although the only defensive first-stringer who started was outside linebacker Pierre Woods.
After just 12 offensive plays, the Giants (1-3) led 21-0 on Manning's 23-yard touchdown pass to Sinorice Moss and Carr's pass plays - a 12-yard touchdown to Moss and a 64-yard score on which rookie first-round pick Hakeem Nicks ran about half the distance after the catch.
Manning completed all three of his passes for 76 yards before Carr went 6-for-6 for 153 yards.
New England's defensive play changed when New York switched quarterbacks again, going with Andre' Woodson, who is competing with rookie Rhett Bomar for the No. 3 job.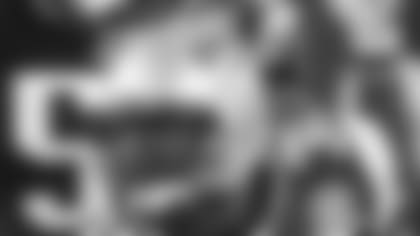 ]()On Woodson's third play, he threw an interception Brandon McGowan returned 27 yards for a touchdown.
Tynes made it 24-7 with a 46-yard field goal before Green-Ellis scored on a 1-yard run capping a 33-yard drive that began with Hoyer's 32-yard completion to Greg Lewis.
Hoyer struck again on the first series of the third quarter with an 8-yard touchdown pass to rookie free agent Robert Ortiz. Then he led a 58-yard march that ended in Stephen Gostkowski's 46-yard field goal that tied the game at 24 with 52 seconds left in the third quarter.
Woodson played most of the game for New York, going 6 for 19 for 98 yards before Bomar took over and completed 2 of 7 passes for 40 yards. Each threw an interception.
Brady suffered a sore shoulder when tackled in last Friday's 27-24 exhibition win over Washington, but appears healthy after throwing in practice this week. His top receivers, Randy Moss and Wes Welker, also sat out the game.
Copyright © 2009 The Associated Press. All rights reserved.