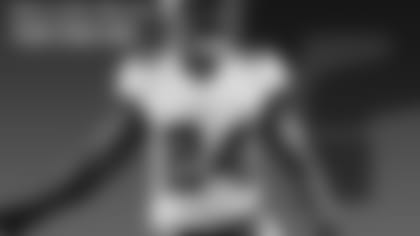 ](/node/47406)
Step 1 of the Patriots grand offseason plan may very well be in effect. CornerbackDarrelle Revis, who is regarded by many as the best cover man in football, was released by the Tampa Bay Buccaneers. That means the Patriots have a chance to replace Aqib Talib immediately, and with an upgrade at that.
Revis will obviously be available for anyone to sign, and if New England wishes to do so it will have additional resources in order to make that happen. Several reports indicate the Patriots released defensive lineman Isaac Sopoaga, freeing up $2.5 million in additional cap space.
Replacing Talib with Revis would be a huge coup for the Patriots, but at this point that would qualify as speculation.