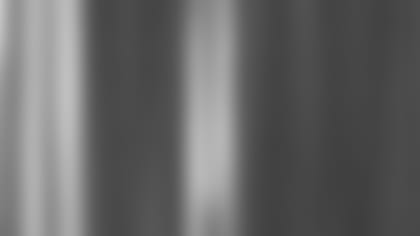 ]()
            According to a report in Tuesday's *Boston Herald* the Patriots have guaranteed wide receiver **Troy Brown**'s 2004 $2.25 million salary while also extending the contract through 2005 for salary cap purposes.  

Brown, 32, had been slated to earn $2.25 million in salary this season with a reported cap number of approximately $4 million. The reworked deal and extension now leave the 11-year veteran's cap number close to $3 million.
While there had been speculation that Brown might be asked to cut his salary this offseason, heading into the final season of a five-year, $12.5 million deal that he signed in 2000, the reworked agreement that was reportedly reached last week virtually guarantees that the longest-tenured Patriot will be catching passes from Tom Brady at Gillette Stadium this fall.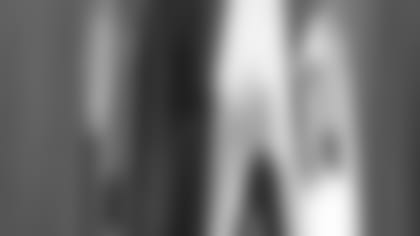 ]()
            The 5-10, 196-pound offensive captain missed four games with a leg injury in 2003, finishing the season with 40 receptions for 472 yards and four touchdowns. An explosive special teams contributor in his career, Brown also returned 29 punts with a 10.1-yard average a year ago. He then tied second-year wide out David Givens for a team-high 17 receptions in the postseason for 175 yards. He caught eight passes for 76 yards in New England's Super Bowl XXXVIII win over the Panthers.  

In his 11 seasons in New England Brown has 458 receptions for 5,332 yards and 24 touchdowns. The 1993 eighth-round draft pick out of Marshall had his best seasons from 2000-2002 when he caught a total of 281 passes for 3,033 yards and 12 touchdowns, including a 2001 campaign in which he marked career bests with a team-record 101 receptions and 1,199 yards.
The Patriots waived rookie free agent defensive tackle Louis Gachelin on Monday. The 6-1, 287-pound, 23-year-old Syracuse alum had signed with the Patriots on April 29