Bill Belichick and his staff have been busy today. First, according to media reports, including the one below from ESPN, WR Danny Amendola has agreed to a restructured contract for the third consecutive year.
Meanwhile, after meeting recently with restricted Bills free agent RB Mike Gillislee, the Patriots have offered him a deal just a few days before the deadline for teams to do so.
In Amendola's case, this move is not the least bit surprising. He was set to receive a high amount of money for a player in his role, but he's been productive in that capacity since joining the team in 2013. There was clearly mutual interest on coming to an agreement, and it appears the two sides have done so yet again.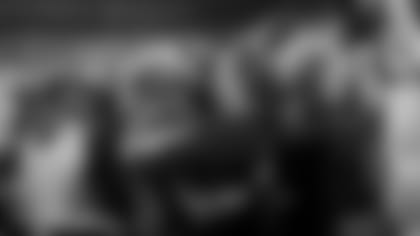 Without a restructure, it would have been unfeasible for the Patriots to bring Amendola back in 2017. Now, both parties can breathe easier. The team has a better financial arrangement with the player, and he has a home where he's wanted for at least another year.
The Gillislee situation is a bit more intriguing.
New England definitely has a need at running back for someone of his size and skills. It was presumed by many this offseason that veteran LeGarrette Blount might return, but media reports indicate that while New England made him an offer, it was not to his liking. Hence, he remains unsigned. Blount is coming off his best pro season, but has reached the crucial age of 30, after which most NFL running backs begin to see their productivity erode.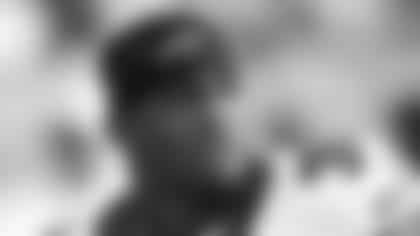 Perhaps as a result of this, the team looked to go younger in the form of Gillislee. New England also met recently with Miami restricted free agent Damien Williams, but it seems the Patriots have more interest in the 27-year-old Gillislee. He was Buffalo's No. 2 back behind LeSean McCoy last season, but was effective in his limited role nonetheless.
If Buffalo chooses not to match New England's offer in the next five days, the Patriots would have to send the Bills their highest fifth-round pick in this month's NFL Draft (they currently have two in that round). Gillislee would also become the second free agent running back added to the Patriots' backfield this offseason, joining former Cincy ball carrier Rex Burkhead.