Few things came easy in the Patriots 24-17 win over the Jets Sunday afternoon at MetLife Stadium.
New York got out to a 14-point lead early in the second quarter, while Tom Brady and his offense struggled to get things going.
The visitors crept back into the game with a Dion Lewis 1-yard touchdown run before a Rob Gronkowski 2-yard score in the waning seconds of the second quarter to tie the game at 14 at halftime.
But it was Gronkowski's second touchdown of the afternoon, coming on New England's next possession to open the third quarter, that was maybe the most satisfying play of the day for the Patriots.
Taking over via touchback at the 25, Brady pushed things all the way to the Jets 33 before facing a third-and-11.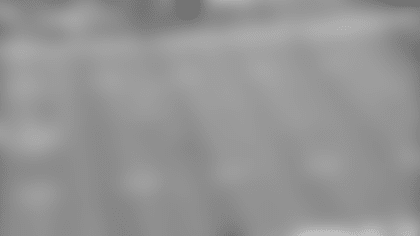 As he so often does in tough spots and on third-and-long plays, that's when Brady once again looked to his big tight end.
Gronkowski lined up in the left slot, just inside of Christ Hogan. Jets linebacker Darron Lee squared up across the ball, but actually blitzed on the snap, with Jamal Adams taking over coverage responsibilities.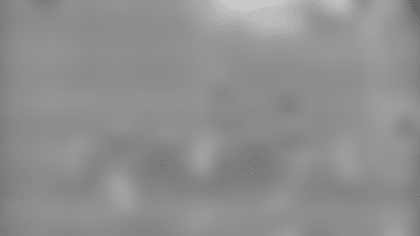 With the blitz, Gronkowski got a free release off the line allowing him to stem down the field right behind Hogan before cutting to the inside about 10 yards downfield with Adams chasing.
Gronkowksi then dragged across the field until Brady hit him crossing between the hash and the numbers at about the Jets 20. Adams dove/fell as the ball arrived, but to no avail.
Gronkowski caught it in stride turned up field toward the right pylon, beating a weak effort to make the tackle by Marcus Maye before high-stepping the final few yards.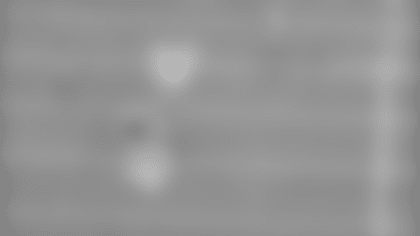 A flag on the play – a defensive holding call on Morris Claiborne in coverage of Hogan – momentarily delayed the tight end's famous Gronk Spike celebration.
The score gave New England the 21-14 advantage on the way to the one-score victory. The pretty, well-executed play came in the midst of a day that was a bit of a struggle for the offense, though Gronkowski did more than his share with six catches for 83 yards and the two touchdowns.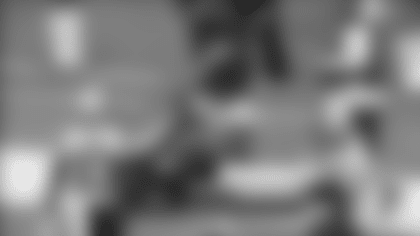 And seeing Gronkowski spike following a touchdown is always satisfying for Patriots fans, especially in a hard-fought win over the Jets!