With Tom Brady set as the cover athlete for Madden 2018 we take a look at the top 25 Patriots according to the latest Madden overall (OVR) player ratings.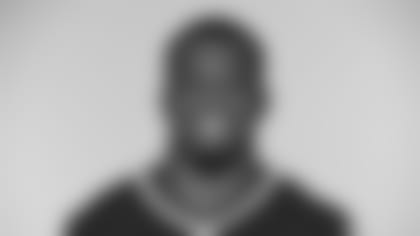 Overview: After leading the NFL with 5.7 yards per carry a year ago the former Bills backup should be fun to watch running with some new teammates in the Patriots high-powered passing attack.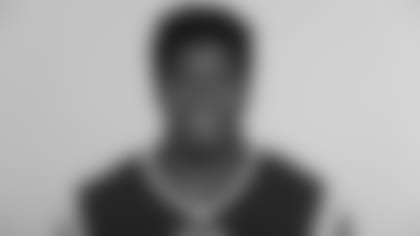 Overview:Young pass rusher looking for consistency in first year with Patriots.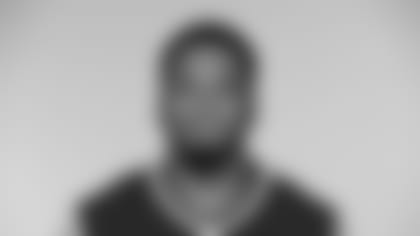 Overview:Rugged safety spends most of his time in the box and matching up with tight ends.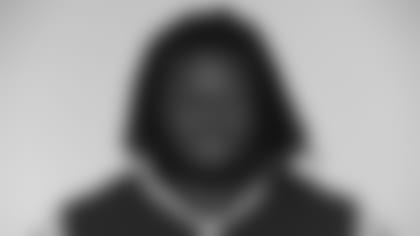 Overview: Young run-stuffer looking to develop in his third year.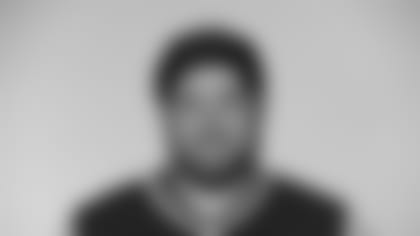 Overview: Solid, steady presence in the middle of the offensive line.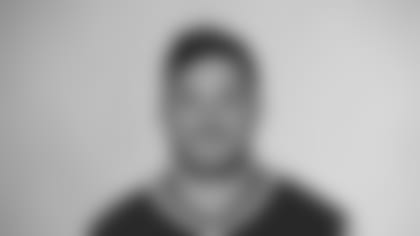 Overview: Clutch play-maker always delivers when needed.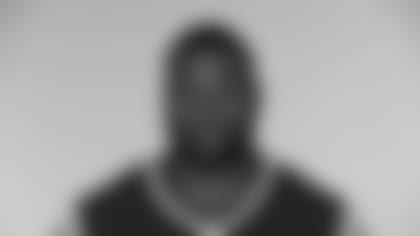 Overview: Allen will fill the backup role behind Rob Gronkowski after coming in a trade from Indy.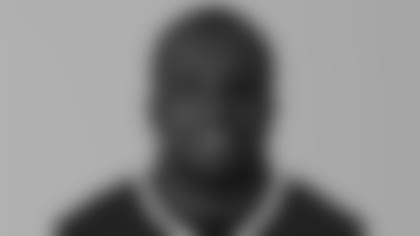 Overview:Consummate pro adds talent and depth at linebacker in the middle of the defense.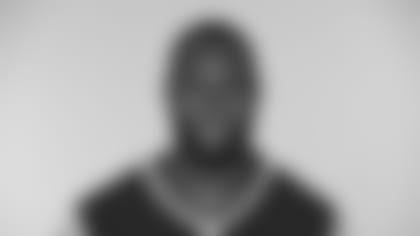 Overview: Talented pass-catcher out to prove his Super Bowl was no fluke.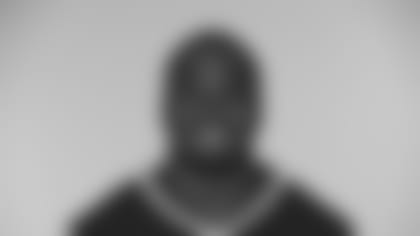 Overview:Versatile running back is healthy and ready to shine.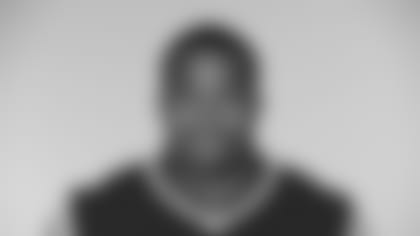 Overview:Young pass rusher looking to build on great second half of 2016.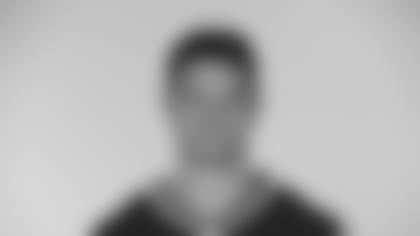 Overview:Big-play receiver fit in perfectly in his first season with the Patriots in 2016.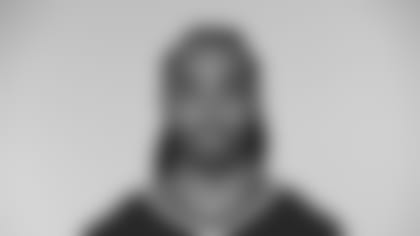 Overview:Big-money corner will see plenty of No. 1 receivers as the Patriots top cover man.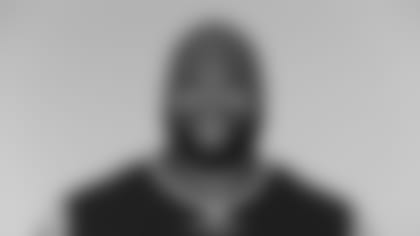 Overview: Veteran was a force at times in the middle of the front despite dealing with injuries.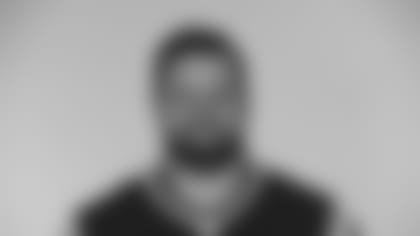 Overview:Hard-working, no-frills fullback gets the job done.* *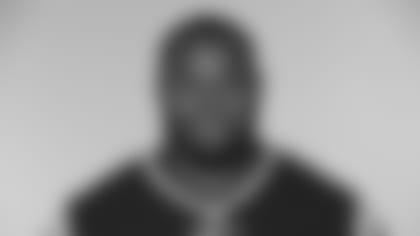 Overview:Athletic young guard is improving with each season.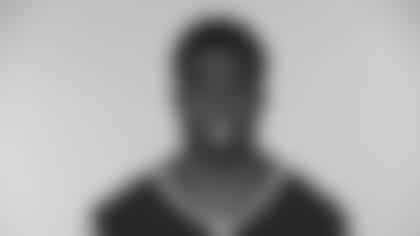 Overview: A true home run hitter with the ability to lift the offense.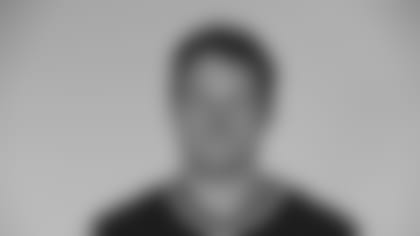 Overview:Classy veteran tackle protects Brady well.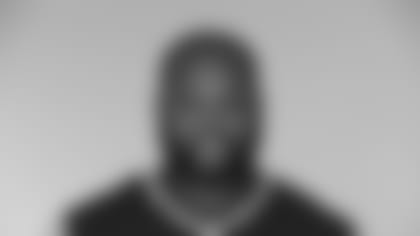 Overview: The Patriots best offensive lineman a year ago looks for a repeat performance.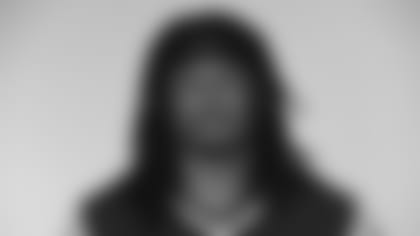 Overview:Look for Hightower to rush the passer more often in 2017.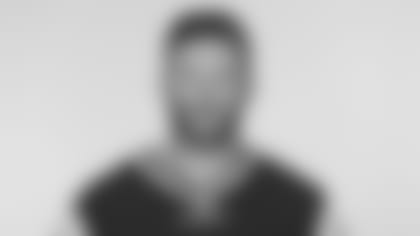 Overview: Brady's favorite target keeps getting better.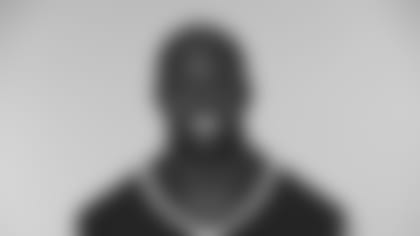 Overview: Steady free safety keeps the secondary together.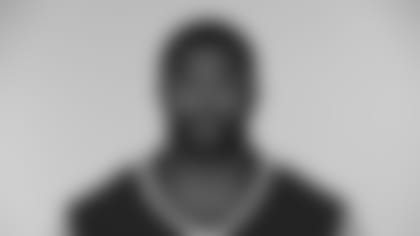 Overview: Corner will be motivated for a huge season heading into free agency.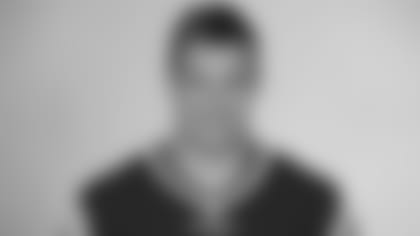 Overview: Healthy and ready to dominate once again.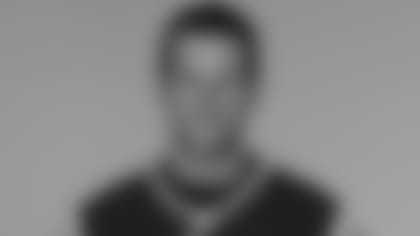 Overview: The 40-year-old continues to defy logic with his legendary performances.