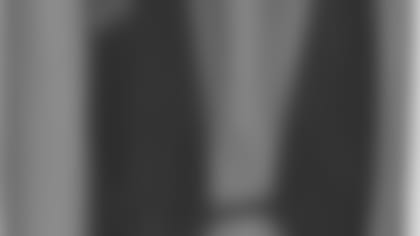 ]()
            Join the 2003 Patriots Cheerleaders in Daytona Beach, Fla., for their annual Swimsuit Calendar shoot June 12-15, 2003.  

This is your chance to spend four days of fun in the sun with New England's favorite cheer squad. This exciting, unique opportunity includes the following:
Flying to and from Daytona with the Patriots Cheerleaders
Oceanfront luau and cocktail party with the ladies
Three fan package participants will be selected as judges for the swimsuit competition in Daytona
Interactive beach event
Be there first-hand to watch the photo shoots!
Watch a Patriots Cheerleader show performace
Stay at the **Plaza Resort & Spa**, the official hotel of the Patriots Cheerleaders
Sophie's Swimwear, the official swimwear sponsor of the Patriots Cheerlealders
Hurry up! Space is limited, so sign up now through Sports King!