Throughout training camp, Head Coach Bill Belichick has lamented the lack of steamy summer weather. In today's afternoon only session, that wasn't a problem.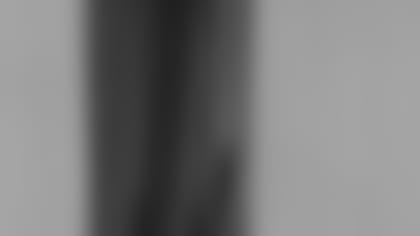 ]()
            The heat and humidity made a return to Smithfield as Belichick put the players through a no pads workout, the team's only practice in between Monday's preseason opener and Friday's game at Detroit.  

The mostly passing oriented workout marked the return of several injured players. Linebacker Ted Johnson practiced for the first time since the first workout of camp on July 17. Defensive lineman Brandon Mitchell also returned from his calf injury. Tight end Dave Stachelski was in attendance and in uniform, but he didn't participate in any drills. The rookie was involved in a car accident last week and suffered a concussion and hasn't been seen around the practice fields since.
The most noteworthy returnee was running back J.R. Redmond. The rookie third-round pick was late signing and has yet to practice as recovers from groin surgery. Although he didn't take part in the actual practice, he did suit up participated in the drills.
The bad news on the injury front was the addition of linebacker Tedy Bruschi to the list. Bruschi fractured his right hand in Monday's win over the 49ers and had a cast on during practice. His status for Friday is questionable.
The team had a visitor during the session. Buddy Ryan, former Eagles and Cardinals head coach and son of linebackers coach Rob, watched the practice and was seen chatting with Chad Eaton. That was interesting because Ryan cut Eaton while both were in Arizona.
The team travels to Detroit tomorrow for Friday's game with the Lions. They return to the practice field on Monday for their final week of camp.