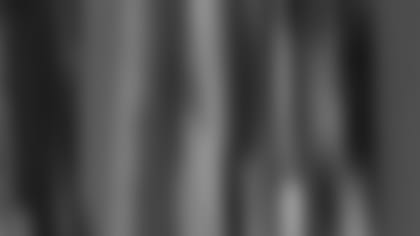 ]()
             Fresh off his Super Bowl XXXVIII winning kick, Adam Vinatieri will make a number of network television appearances tonight.  

This evening, catch Vinatieri with Peter Jennings on World News Tonight on ABC (6:30pm ET).
Later, The Best Damn Sports Show Period (Fox Sports Net, 8:15pm ET) will have Vinatieri as a guest.
No. 4 finishes the night on the Tonight Show with Jay Leno (NBC 11:30pm ET)