The New England Patriots announced the signings of two unrestricted free agents Friday, linebacker Mike Vrabel and safety Matt Stevens.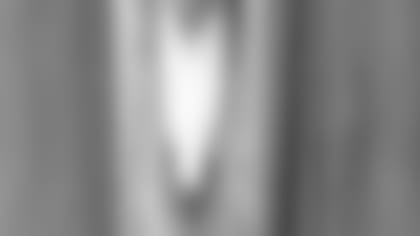 ]()
            The 6-4, 250-pound Vrabel joins the Patriots after four seasons with the Pittsburgh Steelers. His arrival in New England has been rumored for several days, but the deal was finally made official today.  

Vrabel played 15 games as a situational pass rusher as a rookie. A defensive end in college, he switched to linebacker in 1998 and had 2.5 sacks in 11 games of reserve duty. In four seasons as a backup, Vrabel has 43 tackles, seven sacks, three forced fumbles and two fumble recoveries in 51 games. He is also a dependable special teams performer who posted a career-high 12 special teams tackles in 2000.
"The opportunity to play under Head Coach Bill Belichick, who is a mastermind of defensive scheming, was a major factor for Mike," said agent Neil Cornrich, who represents Belichick as well.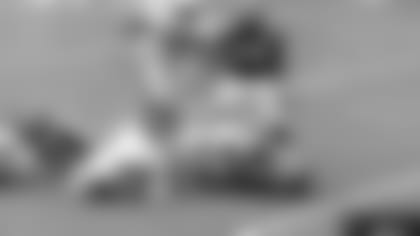 ]()
            Patriots fans may remember Vrabel from the 1997 AFC playoff loss to Pittsburgh. With less than two minutes left in the game he forced a Drew Bledsoe fumble to clinch the Steelers 7-6 victory. Vrabel had an 8-yard sack and two tackles in the game.  

Originally drafted by the Steelers in the third round of the 1997 NFL draft, Vrabel was an All-American at Ohio State, where he set a school record with 36 sacks.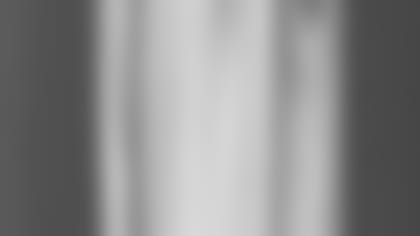 ]()
            Stevens, also represented by Cornrich, re-signed with the Patriots after spending the final week of the season on the active roster. Released by Washington late in 2000, Stevens signed with New England on Dec. 20 after cornerback Ty Law was suspended for being caught with the drug ecstasy by US Customs officials at the Canadian border.  

In his only game with New England Stevens contributed a special teams tackle.
"His time with the Patriots at end of the season was very invaluable in his decision to go with New England over several other teams," Cornrich said. "Once again, the opportunity to play in a superior defensive scheme was something Matt felt would enhance his own abilities."
Stevens played in 15 games for the Redskins in 1999 and had a career-high 54 tackles, a team-high six interceptions and 12 passes defensed. He also recorded his first NFL sack and three special teams tackles.
Stevens was originally drafted in the third round of the 1996 NFL draft by the Buffalo Bills.