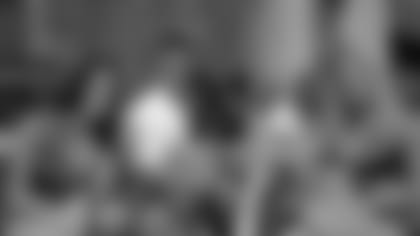 ]()Patriots Cheerleaders to pamper pooches at the 5th annual Paw Wash event! Bring your dog to MSPCA - Angell Headquarters, 350 South Huntington Avenue in Jamaica Plain on Sunday, August 23 from 10am - 1pm!
Members of the New Engand Patriots Cheerleading squad, sytlists from Dellaria Salons and experienced dog handlers from LaundroMutt, B.Y.O.D. and the MSPCA will be washing dogs in the MSPCA - Angell parking lot at the fifth annual "Paw Wash".
Baths will cost $15 and all proceeds will benefit the MSPCA's Boston Animal Care & Adoption Center. Patriots Cheerleaders, clad in game-day uniform, will also be posing for professional photos with pets (and owners if they wish) for a $15 donation. A combination package including a dog bath and a cheerleader photo is also available for $25.
The event also includes raffles, treats and other goodies for people and pets. For more information, visit www.mspca.org.