The NFL released a Pro Bowl voting update on Wednesday and seven Patriots found themselves in the top 10 at their respective positions.
Matthew Judon comes in at second in voting at Outside Linebacker as Judon's 13 sacks have him near the top of the league with another productive season. Judon has three Pro Bowls under his belt, including last year with the Patriots. Not to be outdone, Matthew Slater comes in second as well at the special teams slot, as he vies for his 11th trip to the Pro Bowl which would also be his third straight.
Reliable kicker Nick Folk finds himself at fourth for kickers in Pro Bowl voting, as the veteran has gone 25-of-30 in field goals this year while nailing all 24 of his extra-point attempts.
Rookie Marcus Jones is making a late push in the voting, coming in at 5th in the return specialist category. Jones' thrilling game-winning touchdown on a punt return against the Jets as time expired was his best highlight of the season, but he's been consistent throughout with a 14.7 yards-per-return average on 20 returns. Jones has more returns than any of the league leaders in punt return statistics, with Avery Williams leading the NFL with 14 returns and a 17.4 average.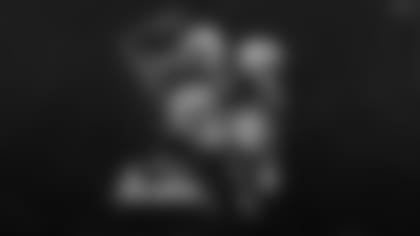 Pro Bowl voting is now live!
Fans can show their support for their favorite players by voting for them to be named to the 2022 Pro Bowl!
The full list of Patriots cracking the top 10 at their positions is as follows:
Pro Bowl Games social voting will continue through December 15th and fans can combine #ProBowlVote with either the player's name, the player's name as a hashtag or the player's social media username to cast their vote for their favorite players. During the final two days of voting, all hashtag votes on Twitter will count double.
Voting will close on Thursday, December 15th, with the rosters to be revealed on NFL Network on Wednesday, December 21st. Submit your votes here.