New England Patriots Alumni news -- submitted directly from Alumni to you...
Pete Brock (1976-87) announces that his oldest daughter Stephanie is getting married this Saturday to Kyle McCabe.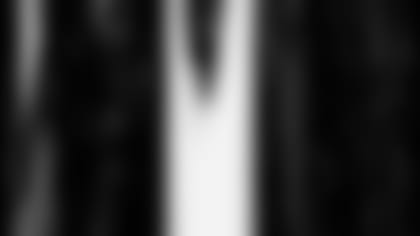 ]()
            **Larry Eisenhauer (1961-69)** has bought a new boat in Palm Beach, Fla., named The Leviathan. It's a 45-foot Viking.  

According to Eisenhauer, he and his wife Lynn, cruise all over Florida, the Bahamas and the Abacos. Plans are to eventually take the boat up the west coast of Florida and follow the coast all the way to Califronia.
Two of Eisenhauer's daughters and four granchildren also live in Palm Beach. One of his grandchildren, Sean (9-years old) is an all-star offensive guard and linebacker.
Bobby Leo (1967-68) has been using a baseball pitching machine he invented, The CAT, to work with Sean McGowan who played for the Portland Seadogs (AA).
McGowan batted 320, and is in Fort Myers with the Red Sox. Leo says he's been working with McGowan for two years. McGowan made it to AAA with the Giants before signing with the Sox. Leo says, "He's 6'6, 220 and can really rake the ball. Look for him playing first for the Sox at Fenway in the near future.