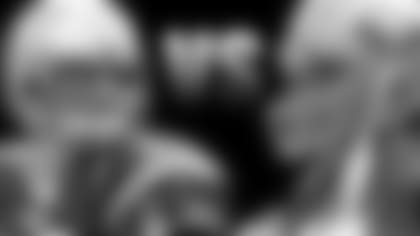 ](http://www.nfl.com/qs/bracketology/round4.jsp)
While the dream New England matchup of Tom Brady and Drew Bledsoe never materialized in the NFL.com bracketology voting to decide The Greatest QB of All Time, Brady did advance to the final four of the contest.
The problem is that Brady, the No. 1 seed in the Right Now Bracket, is going against his boyhood idol Joe Montana, the No. 1 seed in the Generation X Bracket. And so far the former 49ers great is out to a large lead in the fourth-round voting that runs through Friday.
In all likelihood, the winner of the Brady vs. Montana battle could very will win the whole tournament as they would have to be considered a favorite over either Donovan McNabb or Johnny Unitas, who're also doing battle this week. As of now, McNabb has a surprising lead over the Hall of Famer Unitas.
Regardless, Brady needs you right now Patriots Nation. So head on over to NFL.com and vote to try to give No. 12 another one of his custom comebacks against the passer he once watched from the stands as a young boy in Candlestick Park.
(Note: When you get to the NFL.com bracket, voting is as simple as clicking on the checkmark next to Brady's name. When it turns green, your vote has been submitted.)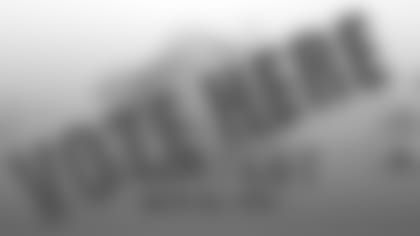 ](http://www.nfl.com/qs/bracketology/round4.jsp)