It's a bit of a new story that Patriots fans probably aren't used to. Not since the advent of free agency have fans had a premier free agent addition to look forward to in training camp. But things have changed. The days of hyping up low-level free agents simply because they are the new faces in town are over.
With the signing of 25-year-old pass-rushing linebacker Rosevelt Colvin on March 11 the Patriots made a splash into the waters of free agency like never before. In acquiring the 6-3, 250-pound four-year veteran New England added a young, athletic, explosive player to a defensive front that struggled a year ago. After recording 10.5 sacks in each of his final two seasons in Chicago, Colvin brings a consistent pass-rushing element to the Patriots defense that hasn't appeared in these parts since Andre Tippett. From day one fans will have their eyes on Colvin to see the player expected to make such a difference in the team's new 3-4 front and to see how his addition changes, and hopefully improves, the unit as a whole.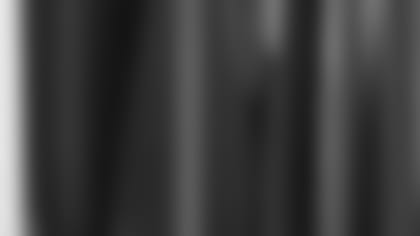 ]()
            After Colvin, who in all likelihood will be the starting outside linebacker on the open side when the season rolls around, a lot of the interest surrounding the position will rest in the domino effect across the depth chart as four former starters in **Ted Johnson, Tedy Bruschi, Roman Phifer** and **Mike Vrabel** battle for the remaining three spots. Based on mini camp action, Phifer (6-4, 248) and Johnson (6-4, 253) will be the two starters at inside backer, with Vrabel (6-4, 261) getting the nod on the strong side. But as we as know a lot can happen in terms of injuries, a failed transition for Phifer, or even a simple rotation for all the players by the time the regular season kicks off on Sept. 7. While many fans may wonder how Bruschi (6-1, 247), arguably the Patriots most versatile and valuable linebacker over the last few seasons, can be left off the field, there is little question that he will be a major player on this defense by the end of the year, especially considering this group of aging players with injury histories.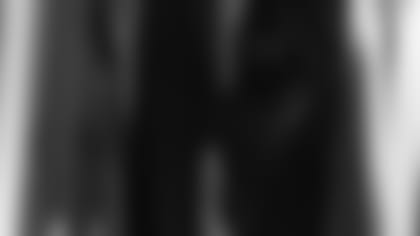 ]()
            After the top group of five backers, there is also a bit of depth in the 2003 group of linebackers. From free agent addition **Don Davis** (6-1, 235) to veteran special teams guys like **Larry Izzo** (5-10, 228) and **Matt Chatham** (6-4, 250) and even old standby **Maugaula Tuitele** (6-1, 250), the Patriots should be able to put together an impressive group of backers to provide the necessary depth for the 3-4 to be successful.  

Willie McGinest (6-5, 270), part defensive end and part linebacker, will also be in the mix. Not really an every-down player at this point in his 10-year career, the former first round pick could benefit playing along with Colvin on passing downs. Not the player he was coming out of USC, McGinest could be a decent option to chase the quarterback with many offensive lines focusing their attention on Colvin.
One intriguing newcomer in the mix at outside linebacker is rookie seventh-round draft pick Tully Banta-Cain. The 6-2, 250-pound former dominating Cal defensive end showed good athleticism during rookie and mini camps in coverage and linebacker drills and could be in the hunt for a roster spot.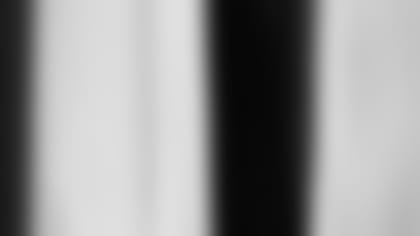 ]()
            There are also a number of other young players fighting for roster spots who face a serious uphill battle in even hanging around through the end of the preseason. Rookie free agents **Chad Lee** (6-1, 247) and **Jason Hunt** (6-1, 240), and NFL Europe player **Courtney Ledyard** (6-2, 245) all may be shooting for jobs on the practice squad.  

But whether it's the pass rushing abilities of Colvin or the need for strong linebacking depth in the 3-4 front, fans will have a lot to watch through training camp and the preseason in a unit that could be one of the deepest on the team.
According to Tuesday's Boston Herald Patriots offensive lineman Stephen Neal, a potential player in the battle for playing time on the right side of the offensive line, has missed recent workouts with a shoulder injury in could be out of action for at least three months. The report states that the injury is "thought to be a recurrence of the injury Neal suffered last Oct. 23" in his first career NFL start against the Packers. He was subsequently place on Injured Reserve and had surgery. … Two former Patriots found new homes this week. Defensive tackle Steve Martin, who spent 14 games in New England last season before being released, signed with the Green Bay Packers to compete for the team's nose tackle position. And quarterback Shane Stafford, most recently of NFL Europe and the Scottish Claymores, signed with the Tampa Bay Buccaneers