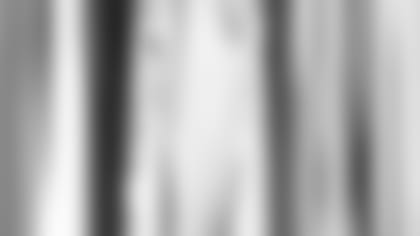 ]()
            As a unit, the New England special teams may be the most talented, consistent and productive group on the team. Between Pro Bowlers like **Adam Vinatieri** and **Larry Izzo**, long snapper **Lonie Paxton** and less-heralded cover guys like **Je'Rod Cherry** and **Matt Chatham**, the group is relatively strong from top to bottom. In fact, under the tutelage of special teams coach **Brad Seely** the Patriots third unit has been a key factor in a number of big wins in recent years, including numerous big plays in the team's 2001 Super Bowl campaign.  

For years a well-appreciated player in New England, Vinatieri is now praised greatly on a more national level. From his first Pro Bowl trip this February to various media outlets listing him among their most underrated or valuable players, the seven-year veteran kicker is now considered the top of his profession. The one area Vinatieri could improve on, and one that he has focused much of his offseason work on in recent years, is depth on his kickoffs. Never a real strength of his game, the former South Dakota State and World League alum finished in the middle of the pack of AFC kickers in 2002 with six touchbacks and forced nine opponents' drives to begin inside the 20-yard line. For the season, Patriots opponents' drives had an average start of just past the 28-yard line for seventh best in the AFC.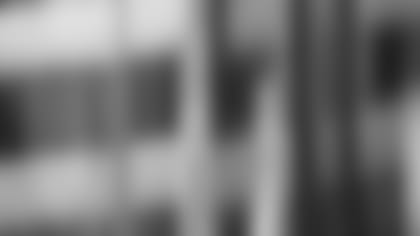 ]()
            But whether Vinatieri can improve on his kickoffs or not, the skill he brings to field goals and PATs, sometimes in rather difficult weather conditions, is invaluable. He finished tied for third in the AFC with 117 points last season hitting on 36-of-36 PATs and 27-of-30 field goals. He also recorded the longest kick in the league last year with a franchise record 57-yard field goal at Chicago. Vinatieri led the NFL with his 90.0 field goal percentage. Other notable numbers that have made the humble kicker one of the best in the game include the fact that he is only the second player in league history to reach the 100-point plateau in each of his first seven seasons (Jason Elam), he has the fourth highest accuracy rate (81.7 percent) of any kicker in NFL history with more than 100 field goals, he is the New England leader with 187 career field goals and is second behind Gino Cappelletti on the Patriots all-time scoring list. If there is one job that is set in stone in New England it is Vinatieri's.  

Another player who has one of the more solid employment footings on the team is Paxton. The 6-2, 260-pound specialist out of Sacramento State has become one of the most consistent at the position in his two seasons in the NFL, a position that has become tougher and tougher to fill across the league in recent years. Vinatieri has recognized Paxton's consistency as one of the key's to his own success in the last two seasons. Paxton's job is a virtual sure thing, but the position has also been strengthened with the signing of free agent center Bill Conaty. Should Conaty make the roster as a backup offensive lineman, he will add insurance to the kicking game as a true backup long snapper, something the team lacked (although it never became an issue) last season.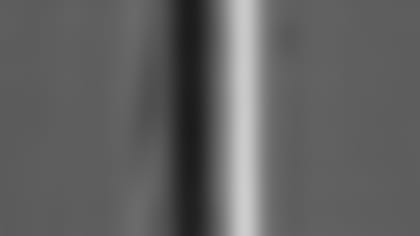 ]()
            As strong as the kicking game was in 2002, New England special teams did have a bit of a weakness last season in the punting game. Following a season in which he stepped in to be a key player in the Patriots ball-control style of play, **Ken Walter** was an inconsistent disappointment a year ago. In 11 games in 2001 the Kent State grad had a net average of 38.1 yards with 24 kicks inside the 20-yard line and just two touchbacks. In 16 games last year Walter finished 12th in the AFC with a 33.3 net average, just 19 kicks inside the 20-yard line and nine touchbacks.  

In training camp Walter will at least be pushed a bit by free agent addition Daniel Pope. With a career net average in 33 games of just 34.2 yards, the former Bengals, Chiefs and Jets punter may not have enough to take Walter's job, but could pressure the veteran enough to improve his own game. Regardless of who wins the job in training camp, the punting game is one area that must improve in 2003 in order to help out a defensive unit that had enough of its own problems a year ago.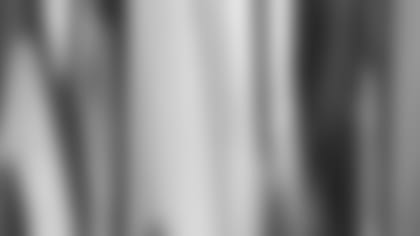 ]()
            On top of Izzo (20), Chatham (15) and Cherry (12), who were the top three special teams tacklers on the team a year ago, the coverage units could benefit from a few free agent additions with strong special teams backgrounds. Safeties **Aric Morris** and **Chris Akins** should both make strong contributions in the kicking game as well as through their defensive duties. The unit should also benefit from a strong group of athletic, defensive-minded rookies that will undoubtedly be asked to carry their weight in the kicking game