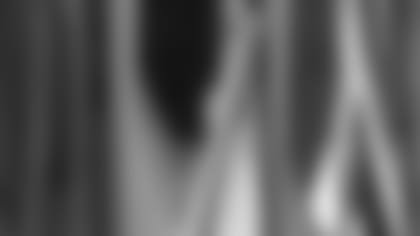 ]()
            The New England Patriots Cheerleaders are now in Florida for their 2004 swimsuit calendar photo session. The squad arrived on Thursday at the oceanfront Plaza Resort & Spa where the calendar shoot will take place and where the cheerleaders will stay until Sunday.  

The first order of business was to check in at the hotel and then grab some quick sun at the pool and beach before the initial meeting where representatives of the hotel and Sophie's Swimwear – the company sponsoring the calendar and supplying the swimsuits – met with the cheerleaders and went over details for the next days' shoots.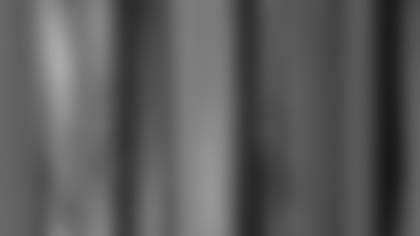 ]()
            They also gave each of the cheerleaders swimsuits to try on to save precious time the next day.  

Fans can look forward to the calendar when it is unveiled in August. In addition to the calendar, FOX Sports New England is filming behind the scenes of the calendar shoot and will air a 30-minute show as well as produce a 60-minute DVD that will be available in the Patriots ProShop and online at Patriots.com.