It may have taken a while, including 34 years of coaching and 23 seasons in the NFL, but Patriots defensive coordinator Romeo Crennel seems to finally be receiving the credit he has probably deserved for some time. After playing a key role in leading New England to its second Super Bowl title in three seasons Crennel will be honored at the 26th Annual Ed Block Courage Awards as the 2003 Pro Football Weekly Assistant Coach of the Year.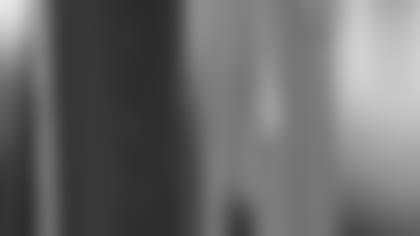 ]()
            Now clearly recognized as one of the top assistant coaches in the NFL, as evident by his numerous interviews for vacant head coaching jobs this winter, Crennel will be formally presented the award by *Pro Football Weekly* publisher/editor Hub Arkush at the Courage Awards on Tuesday, March 16 at the Baltimore Convention Center.  

Crennel worked with Patriots Head Coach Bill Belichick in 2003 to oversee a New England defense that finished seventh in the NFL overall, but led the league in points allowed and helped the team to a 15-game winning streak that ended with Super Bowl glory.
Previous recipients of the award are Tampa Bay's Monte Kiffin, Pittsburgh's Mike Mularkey, Baltimore's Marvin Lewis, Jacksonville's Dom Capers and Minnesota's Brian Billick. Four of the five previous winners have elevated to head coaching status since winning the award.
For more information on the 26th Annual Ed Block Courage Awards visit the organization's web site at www.edblock.com.
According to a report in today's Boston Globe the Patriots offered Pro Bowl cornerback Ty Law a four-year, $26 million contract extension that would include a $6.6 million bonus. But Law has referred to the offer as "an insult" and "a slap in the face."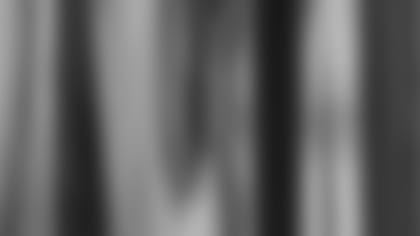 ]()
            Law has two seasons remaining on his current contract with salaries of $6.15 and $8.75 million and corresponding cap numbers of more than $10 million and $12 million in each of the next two years. The sides have been working to come up with an extension that would not only relieve some of the team's salary cap constraints, but also financially benefit one of its best defensive players.  

Law is clearly not happy with the Patriots first proposal.
"It was an insult," Law told the Globe. "I didn't appreciate it at all. I thought, 'Man, we've got a long way to go if that's the starting off point.' I was thinking of putting a 'for sale' sign in front of my house.
"Hands down, I feel like I'm the best cornerback in the league. If other good cornerbacks are getting contracts with that kind of money (a reported six-year, $53 million deal that includes an $18 million bonus that Champ Bailey may receive from the Broncos), I want to be paid accordingly. I consider myself to be the best of the bunch."
The 49ers released running back Garrison Hearst, tackle Derrick Deese and defensive lineman Sean Moran on Thursday. … Miami cut backup quarterback Brian Griese, center Tim Ruddy and guard Todd Perry, according to a report on ESPN.com.
Various wire reports contributed to this story.