With the lockout still in full effect, we're consumed more than ever at *Patriots Football Weekly *with the fast-approaching NFL Draft (April 28-30). Now, we know that all true Patriots fans turn to the writers of PFW for their draft entertainment and expertise … before, during, and after the big event. Goes without saying, right?
Outside Patriot Nation, however, we admit, the most familiar faces of the NFL Draft are ESPN's Mel Kiper and Todd McShay, and NFL Network's Mike Mayock. That gave us the idea for this week's Debate Friday question:
*Whose opinion do you most prefer when it comes to draft information? *
Read what PFW's Andy Hart and Erik Scalavino have to say, then cast your vote below in this week's poll.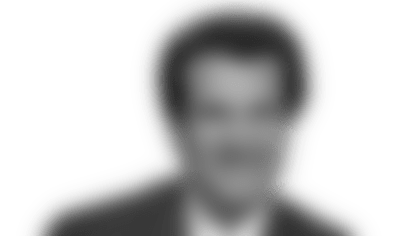 Kiper is the Godfather of draft experts, having essentially created the entire industry. He also remains the best in the business. While credibility is a huge factor, so is entertainment and information. Kiper blends those three factors better than the other two. Plus, he returns my phone calls. Add in the best hair of the trio and it's not even a discussion. Kiper remains the benchmark in the profession that he built. It's his world, McShay, Mayock and other wannabes are just living in it.
~ AH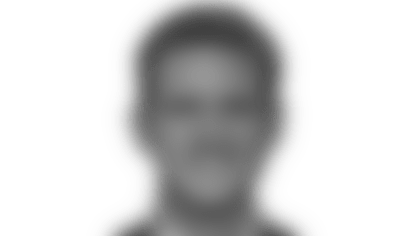 Erik Scalavino likes McShay**
I like Mel, and respect what he's done over the years. Heck, without him, there probably wouldn't be an entire industry devoted to media-related draft research. But McShay is no slouch. While he's been on-air since 2006, he's dedicated his life to scouting prospects full-time since 1999. He's a local guy (Swampscott, Mass.) from my generation, and he actually played the game in college, a claim the prolific Kiper can't make. So, I value McShay's insights a little more, because when you have game experience, you see things differently than those who don't.
~ ES
Your turn! Tell us what you think by voting in this week's Debate Friday poll:
http://polldaddy.com/poll/4829459/