Wanna be Brady's right-hand man/woman?
Tom Brady's right hand might just be one of the most successful in the history of hands. Let's be honest it's the last part of No. 12's body that touches his every touchdown pass and the game-winning plays that have entrenched the Patriots as the greatest team of this generation.
When that hand's not making plays on the field it's living the luxurious life, shaking hands with world leaders, Popes and Presidents.
Brady's righty even signs his big-money contracts and business deals.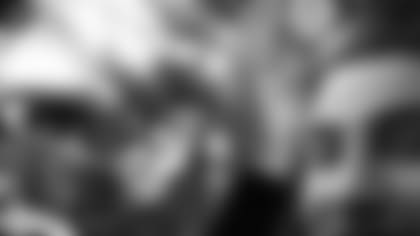 ](http://tombradyhigh5.kam.io/)Heck, the only time that Brady's right hand looks like anything less than the greatest of all time is when Touchdown Tommy is looking to use it to celebrate on Patriots sideline. For some reason this season, as we've all seen on national TV and in endless online photos, Brady's hand has found itself hanging helplessly in the air without compatible cohort to slap in celebration.
The greatest right hand of all time has been left hanging more than any hand should.
That's where you and every other Patriots fan comes in. Don't leave Brady and his famous hand hanging! Help out No. 12 with the app below to insert yourself in photos and allow Brady to complete what for some reason has been the toughest completion of the future Hall of Famer's legendary career.
Give Brady five! Don't leave him and his great right hand hanging!
Don't leave Tom hanging. Download Kamio on your phone and give #12 a high five.