Patriots sign offer sheet with RFA Bailey
According to a Thursday report on ESPN.com the Patriots have signed Pittsburgh restricted free agent defensive end Rodney Bailey to an offer sheet. The Steelers now have seven days to either match the one-year, $1.3 million offer or receive a sixth-round draft choice as compensation.
The 6-3, 300-pound Bailey had nine tackles and two sacks as a reserve defensive lineman in the Steelers 3-4 front last season. For his career the Ohio State alum has 39 tackles and 9.5 sacks in 48 games, with a career-high of 5.5 sacks coming in 2002.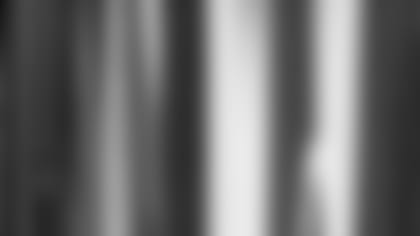 ]()
            The Patriots officially re-signed veteran free agent linebacker **Don Davis** on Friday.  

Davis, a backup linebacker and strong special teams contributor, played in 15 regular season games and all three postseason contests for the Patriots last year. He finished second on the team with 24 special teams tackles.
The 6-1, 235-pound eight-year veteran has played in 104 games in his NFL career with the Saints, Buccaneers, Rams and Patriots.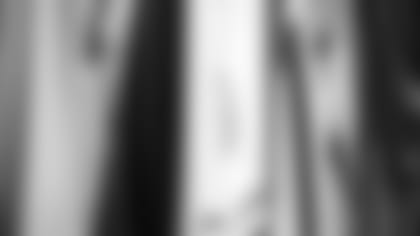 ]()
            The Detroit Lions scheduled a press conference for Friday afternoon to officially announce the signing of free agent offensive lineman **Damien Woody**, along with free agent cornerback Fernando Bryant. Woody was one of the Lions top targets when the free agency period began on Wednesday and apparently the team simply would not take no for an answer when the five-year veteran hit town for a visit. The former Pro Bowler flew into Detroit on the opening day of the free agency period and then remained in town "delaying" a flight that was to take him to Miami for a visit with the Dolphins.  

Woody played in 14 regular season games for the Patriots last season, all starts, and then played in the team's opening playoff win before ending the season on injured reserve with a knee injury. The 6-3, 320-pound former first-round pick out of Boston College played in 78 games with the Patriots from 1999-2003 and was selected to his first career Pro Bowl following the 2002 season.
Reports out of Detroit have Woody getting a landmark contract for an interior offensive lineman, including a signing bonus of more than $9 million.
"We think he's a very, very fine football player," Lions executive vice president and chief operating officer Tom Lewand told the Detroit Free Press of Woody, "a guy who fits the profile of what we're looking for in free agency – young player, 26 years old, been to the Pro Bowl already, two Super Bowl rings, anchor of a very, very solid offensive line. He's been a very, very durable player since he got drafted."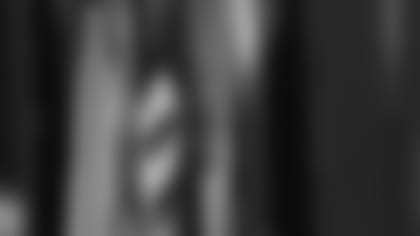 ]()
            It hasn't gotten a lot of attention, but the Patriots have a negotiated right of first refusal option with free agent running back **Michael Cloud**. That means the Patriots have a chance to match any offer the 5-10, 205-pound five-year veteran might receive on the open market from another team, although there is no compensation involved should New England allow the back to sign elsewhere