Once again we'll use a stock rating system. If a player is poised to improve and have increased contributions he'll get a Buy rating. If he's holding steady and expected to be a similar player in 2012 (even if that's at an elite level) he'll get a Hold rating. And if we've likely seen the best a player has and he might be expected to fall off a bit, then he gets a Sell rating.
These are very unofficial ratings – meaning they simply come from inside the walls of my somewhat oversized head. Feel free to tear apart my analysis as you see fit with a comment below!
For the record, just because I give a guy a Sell rating doesn't necessarily mean I'm advocating that players being cut or traded. It simply means I don't think we can expect increased production or improvement from him moving forward.
Today, we conclude the series with a look at the defensive backs.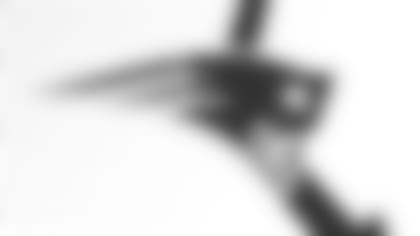 Allen is a former first-round pick and one-time proven cornerback starter. But at this point he's a veteran backup. He got a number of reps at safety in camp, so that type of versatility could help him as a veteran presence in a relatively green New England secondary. He's probably on the roster bubble, and right now I think he'll end up on the outside looking in.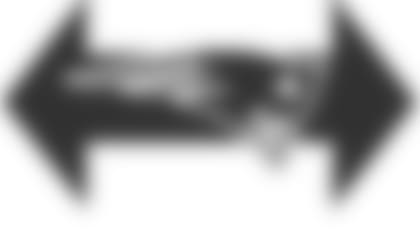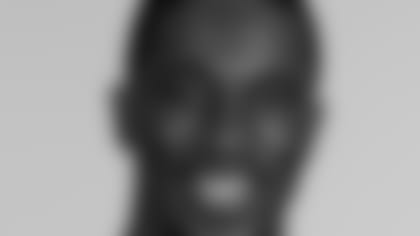 Kyle Arrington (4th year)
Arrington tied for the NFL lead with seven interceptions last season. That was a bit misleading and came in part thanks to some good fortune. But he has been New England's most consistent corner over the last couple years. Based on the spring it looks like he's slotted to play in the slot with Ras-I Dowling taking over on the outside. Arrington may be near tapping out his potential, but he's still a solid contributor.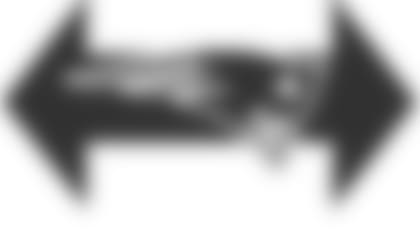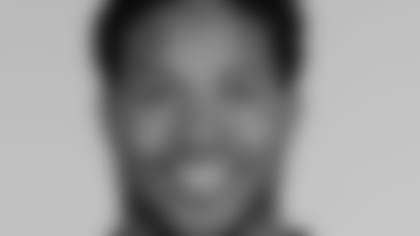 I think I'm a bit blinded by Barrett's combination of size, athleticism and potential. Because really he hasn't done much in New England. He started the first four games last season at safety and then later landed on IR. He's dropped some weight this year to be a bit more fluid in the back end, but now is vying for a backup role behind Steve Gregory. That said, as a backup and special teamer, I think Barrett can contribute.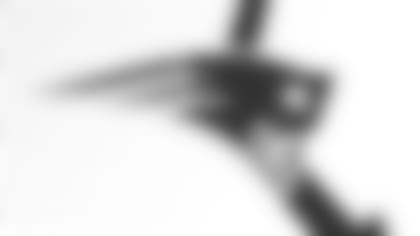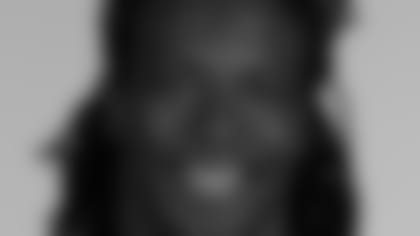 I've been pretty critical of Brown and his performance last year, especially in Oakland. On some level, Belichick may have agreed with me. After Brown started on defense for a couple weeks, he saw little action on defense throughout most of the rest of the season. Heck, Matthew Slater started games on defense. I'm also not a huge fan of Brown's special teams work. It's nothing personal.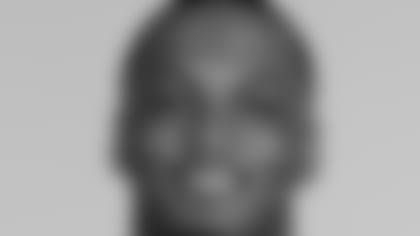 It's a contract year for Chung. Some in the media think his next deal should be in line with guys like Michael Griffin or other top-paid safeties. I just don't see it. First, Chung must stay on the field. Second, he needs to make more plays. I think he'll do more of both in 2012 making for an interesting financial decision for the team after the season.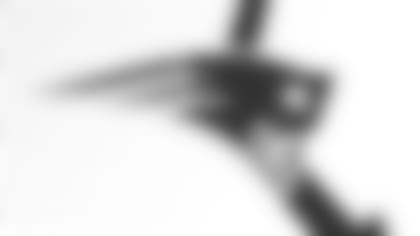 Cole was non-tendered by the Jets. So that's not a good sign. He's primarily a special teams guy. I don't think he sticks.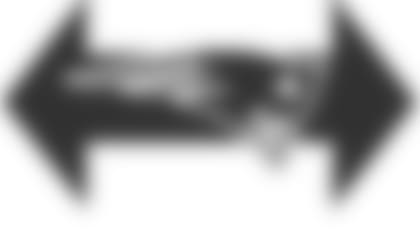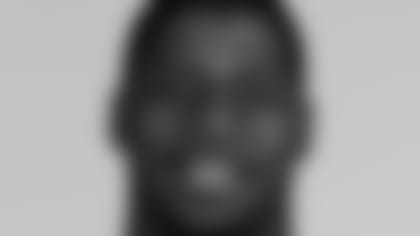 The seventh-round pick supposedly has second-round talent. Where he would have been drafted without his pre-draft legal problems we'll never know. Now he's just looking to win a backup job with a team that had the second-worst pass defense in football a year ago. Based on his resume, he's too talented not to stick around in some form or fashion.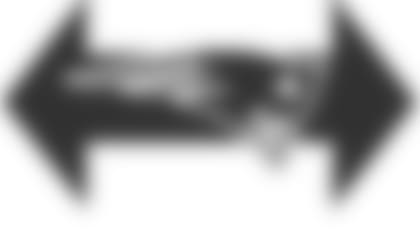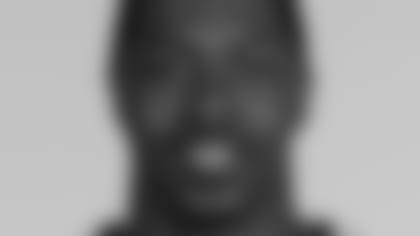 Dowling is another guy with something to prove. The 2011 second-round pick and early season starter needs to show he can stay healthy. He's penciled in as the starting right cornerback at this point. If he does stay healthy I still want to see him prove that he's athletic enough at his size (6-1, 210) to be a consistent cover guy.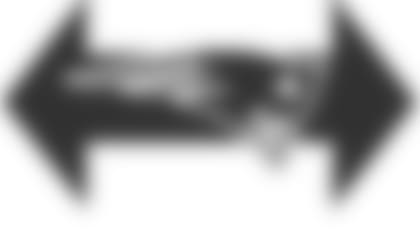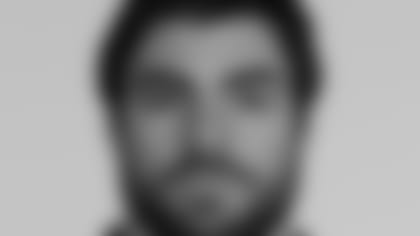 The former rugby star and Ohio State walk-on clearly has the physical tools and attitude to be a special teamer. Current Buckeyes assistant Mike Vrabel raves about him. We know that Belichick loves guys who work hard and maximize their talent. He was a surprise draft pick. Now I'll be surprised if he doesn't stick around, at least on the practice squad. He'll likely also have cult following by the second preseason game.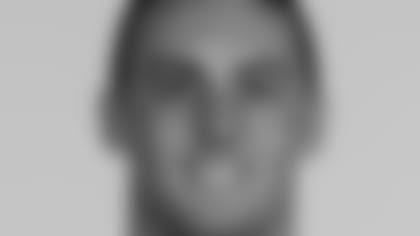 Gregory was one of New England's key free agent additions, paid to be the starter at free safety opposite Chung. He did a solid job in San Diego the last couple years. He certainly will bring some stability to the spot that was a revolving door of ineptitude last fall. I'm intrigued by the new guy.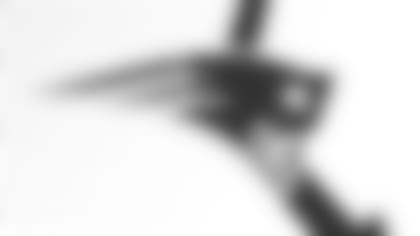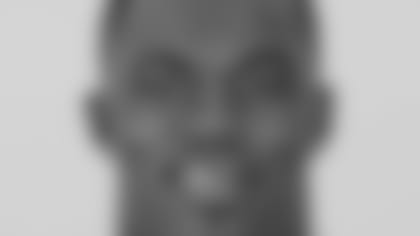 James Ihedigbo (6th year)
Ihedigbo was thrust into a starting job a year ago and battled injury along the way. Ideally I think he's a backup and special teams guy. With the additions to the depth chart I think he's going to be fighting for a roster spot.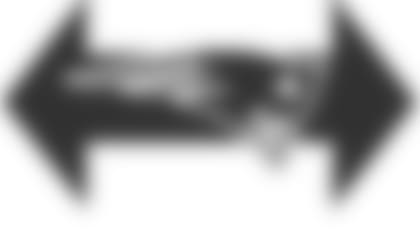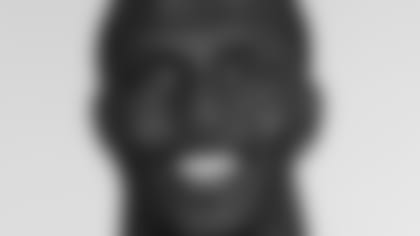 Devin McCourty (3rd year)
McCourty is the wild card on the entire Patriots team. If he can play like a No. 1 corner that will have a huge impact on the defense and probably make the team a lot more balanced. If he's as bad as he was last fall that leaves a major hole in the secondary. I'm hoping for the former, but I don't have a lot of confidence at this point.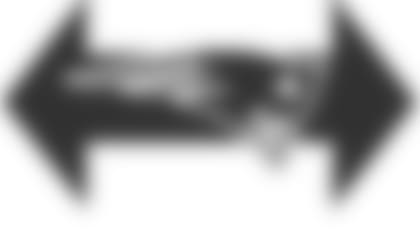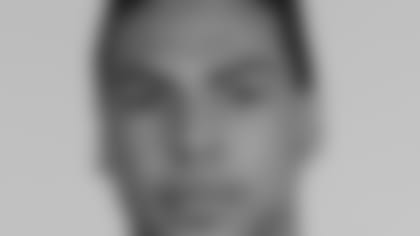 Sterling Moore (2nd year)
Over the course of last season Moore went from the Oakland practice squad to making plays to put the Patriots in the Super Bowl. You could make the argument he was New England's best corner at the end of last year. While I don't think he's a starter in the NFL, he deserves the chance to continue to prove himself. He may also have some versatility to play safety. Let's see where Moore ends up.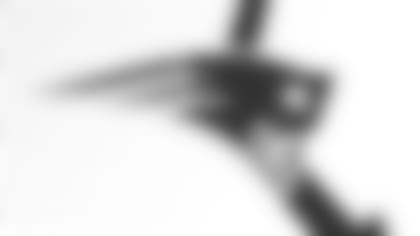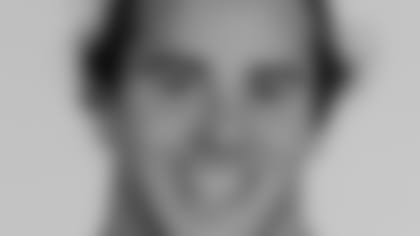 The loveable Ventrone family has been a fixture with the Patriots since Ross' brother Ray signed with the team as an undrafted rookie in 2005. The younger Ventrone is a Tweeter phenom and supposedly a great practice player. But it may be the end of the line for him in New England.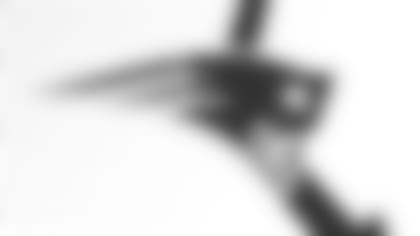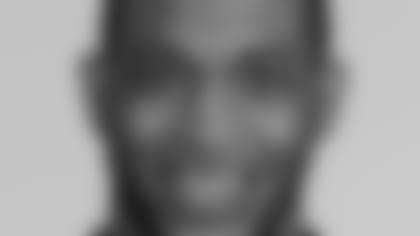 Malcolm Williams (2nd year)
Drafted last year as a special teamer after having not even started at TCU, Williams was on and off the team as a rookie. There is a lot of competition for special teams jobs and I don't see Williams making the cut.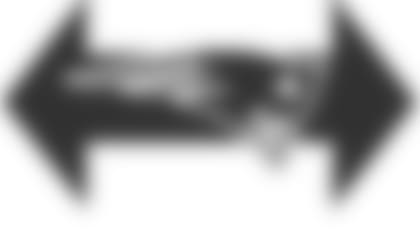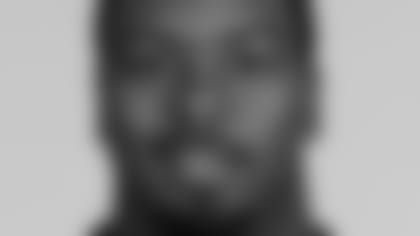 Wilson as a surprise second-round pick. There were plenty of mixed reviews on his selection. But he makes sense in terms of versatility having played both corner and safety at Illinois. In theory he's a good fit in today's sub packages against spread sets. The last rookie Wilson from Illinois worked out well early in his career in New England. We'll see.
OK, it's your turn. What do you think of the DB ratings? Let us know with a comment below!