Once again we'll use a stock rating system. If a player is poised to improve and have increased contributions he'll get a Buy rating. If he's holding steady and expected to be a similar player in 2012 (even if that's at an elite level) he'll get a Hold rating. And if we've likely seen the best a player has and he might be expected to fall off a bit, then he gets a Sell rating.
These are very unofficial ratings – meaning they simply come from inside the walls of my somewhat oversized head. Feel free to tear apart my analysis as you see fit with a comment below!
For the record, just because I give a guy a Sell rating doesn't necessarily mean I'm advocating that players being cut or traded. It simply means I don't think we can expect increased production or improvement from him moving forward.
Today, we take a look at the linebackers. For the purposes of this exercise, we'll use the position designations on the official roster put out by the Patriots PR department. Thanks to Bill Belichick's use of both the 4-3 and 3-4, as well as the positional versatility of some of the players on the edge of the defensive front, there is some leeway in labeling guys as either defensive ends or outside linebackers. So, while it's likely that we'll see mostly 4-3 fronts from New England this season, we'll stick with what it says on the official roster in terms of position groupings!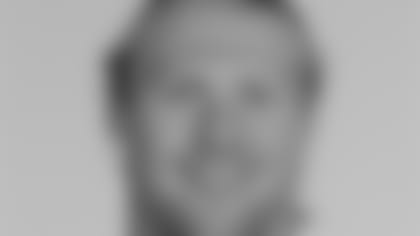 Bobby Carpenter (7th year) – There is no question that Carpenter was a bust as a first-round pick of the Cowboys. He's bounced around since. But he got a lot of reps this spring, and still has the versatility that made him an intriguing prospect coming out of Ohio State. He could probably play any of the three spots in the 4-3, but looked like he got a lot of run in the middle of sub schemes in OTAs and mini-camp. As veteran backup and special teams option, Carpenter may just have a nice role in 2012 in New England.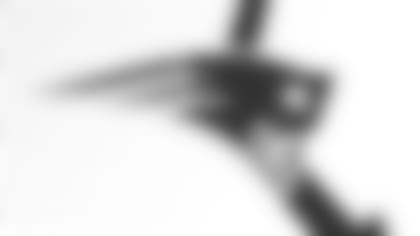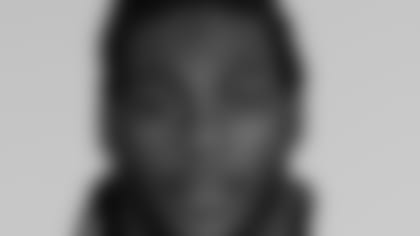 Jermaine Cunningham (3rd year) – Cunningham played a lot with little to show for it as a rookie. Last year, with the team adding Mark Anderson and Andre Carter while moving to 4-3 fronts, Cunningham was a forgotten man. He didn't really play and then landed on IR. Cunningham has really shown nothing to this point in his New England career and time could be running out for him to prove himself. Not a good sign that he was limited this spring, even if Belichick did throw some strong praise his way during a mini-camp press conference.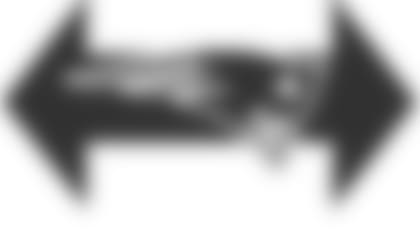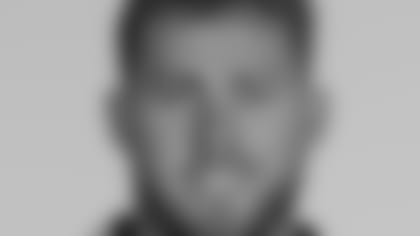 Dane Fletcher (3rd year) – Fletcher has done more in his first two seasons as an undrafted player than the former second-round pick Cunningham, even while missing time to a thumb injury last fall. Fletcher is a versatile defender in the passing game and contributes on special teams. He's good value as a backup contributor.
Dont'a Hightower (rookie) – The second of the two defenders Belichick traded up in the first round to get this spring brings huge versatility to the mix. Coming from Nick Saban's scheme should help him get acclimated quickly to Matt Patricia's schemes. That's good, because he's probably penciled in as the strongside starting linebacker. He could play all three LB spots, and may get some chances as a sub rusher with his hand in the dirt. Hightower is already drawing comparisons to what Jerod Mayo was as a rookie, although I'm looking for even more big plays from the Alabama product.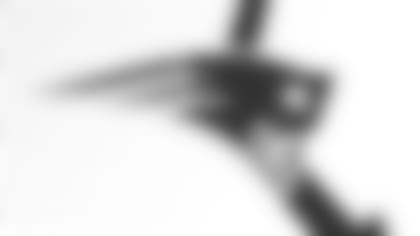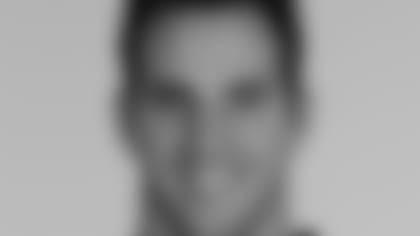 Niko Koutouvides (9th year) – Koutouvides was a spot starter last year but is primarily a career special teams guy. Unless injuries hit in the summer, he probably won't have enough to stick around this year but could certainly be on the team's emergency list.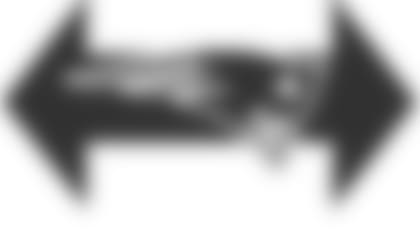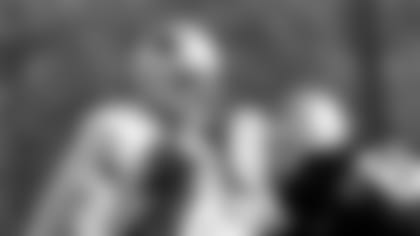 Jerod Mayo (5th year) – Mayo is the true veteran of the linebackers after just four seasons. He's a leader on the field, an extension of Belichick. He's also a tackle machine, having led the team in stops in each of his four seasons. He should have the chance to make more plays off the weak side in the 4-3 and that would elevate him even more. Still, he's as solid as they come.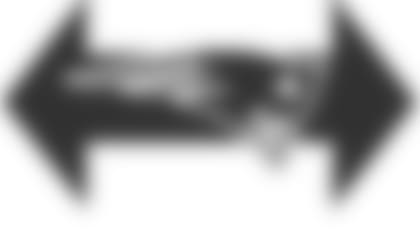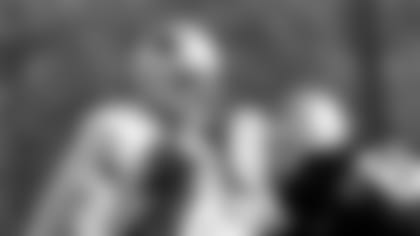 Rob Ninkovich (7th year) – Listed as a linebacker by the PR department, Ninkovich has a chance to actually start at left defensive end. Wherever he plays, he'll bring the solid, versatile play to the field that he's shown in recent years. He's coming off a career year and will look to build on that. He may have reached his ceiling in terms of talent, but he's clearly a solid, complementary playmaker.
Mike Rivera (1st year) – Practice squader looks the part of an NFL linebacker, but probably won't get the chance to act it out in New England.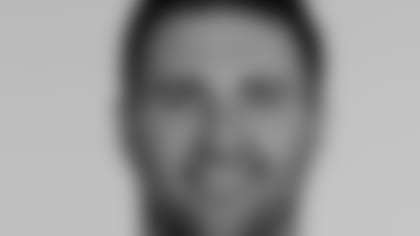 Trevor Scott (5th year) – Scott is similar to Ninkovich in that he's probably going to see his reps as a defensive end. He showed the ability to get to the quarterback early in his career in Oakland. He'll be expected to be a sub rusher in New England, maybe in the type of role that Anderson played early last season. Can he have a similar impact? My boss, Fred Kirsch, thinks so. And the boss is never wrong!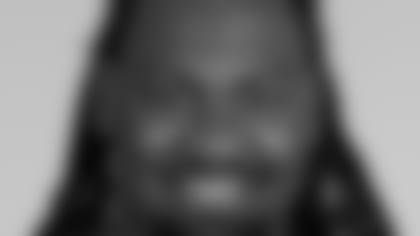 Brandon Spikes (3rd year) – Spikes is an impact player when he's on the field. He just can't stay on the field. He brings an infectious energy and instinctive playmaking ability to the game. But even this spring Spikes was rehabbing from surgery. That said, I think he stays on the field for the bulk of 2012 and has a breakout season in the middle of the defense.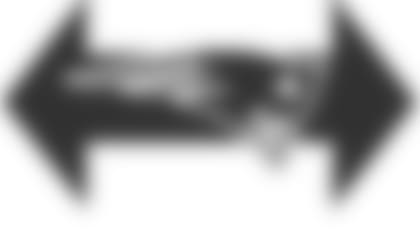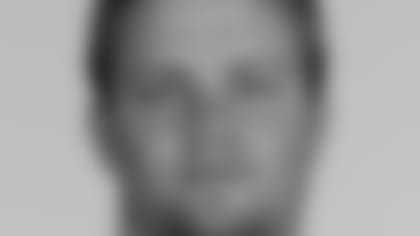 Jeff Tarpinian (2nd year) – Tarpinian was a spot starter and special teamer last year. The youngster probably has a chance to fill a similar role this fall. At the very least maybe he ends up on the practice squad.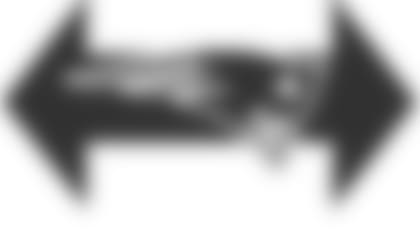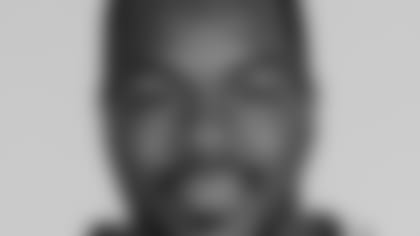 Tracy White (10th year) – Let's talk about White the special teams veteran here, rather than the Super Bowl starter. Asked to fill the former role, I think he's up to the task. But if all goes well, White won't see the defensive field this season. The only reason I think he has a chance to be cut is that he's getting up there in age and experience and the team might deem it fit to go with a cheaper option on special teams. Otherwise, he's a good vet to have around.
OK, it's your turn. What do you think of the LB ratings? Let us know with a comment below!