Once again we'll use a stock rating system. If a player is poised to improve and have increased contributions he'll get a Buy rating. If he's holding steady and expected to be a similar player in 2012 he'll get a Hold rating. And if we've likely seen the best a player has and he might be expected to fall off a bit, then he gets a Sell rating.
These are very unofficial ratings – meaning they simply come from inside the walls of my somewhat oversized head. Feel free to tear apart my analysis as you see fit with a comment below!
For the record, just because I give a guy a Sell rating doesn't necessarily mean I'm advocating that players being cut or traded. It simply means I don't think we can expect increased production or improvement from him moving forward.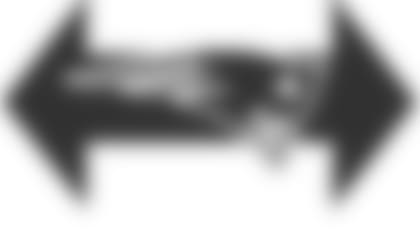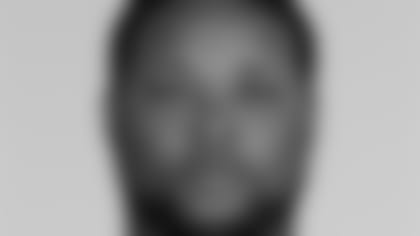 Marcus Cannon (2nd season) – As a rookie Cannon admirably overcame summer cancer treatments and ended seeing reserve action in seven games. Most of his limited work came at right tackle, where he could be battling for more playing time in 2012. I wasn't blown away by his action a year ago, but would assume he'll be physically and athletically more advanced a year-plus removed from the cancer treatments. I still think there is a chance that his long-term future in the NFL could be at guard. But if Sebastian Vollmer isn't ready to go at right tackle, Cannon could be in line for a starting job. He should get a chance at more playing time that will give us a better sampling of his potential.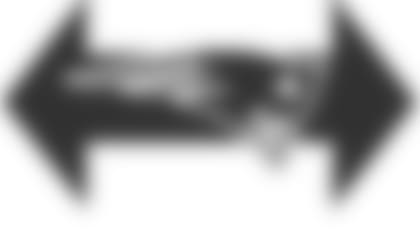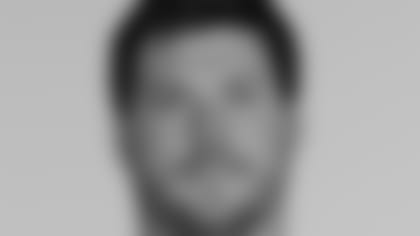 Dan Connolly (7th season) – Thanks to his versatility, one could argue that Connolly has been one of the most important offensive linemen in New England over the last three years. He's started games at all three interior spots, and for the most part has held his own. He was rewarded with a nice contract this offseason that pays his starter money. But what position will he start at, and does his backup ability and versatility actually keep him on the bench? Dan Koppen also re-signed, and the former Pro Bowler wouldn't seem able to play anything but center. If Logan Mankins is healthy, he starts at left guard. And if Brian Waters decides to show up and play out his contract, he's a Pro Bowler on the right side. That scenario would seem to leave Connolly as the well-paid, experienced backup. But given recent history something tells me he'll end up with a starting job somewhere along the line at some point this year and do a good job. The most likely situation would probably involve Waters deciding to retire and Connolly serving as the starting right guard.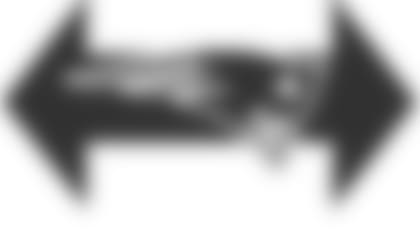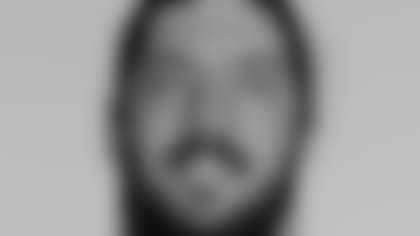 Robert Gallery (9th season) – Once considered a generational talent, Gallery now more of a journeyman veteran. He has experience at both guard and tackle. He could play a depth role at either/both in New England. He no longer has to live up to his draft status or pre-NFL hype, but rather can be a versatile contributor. Gallery is likely to start games at one or multiple spots at some point this season.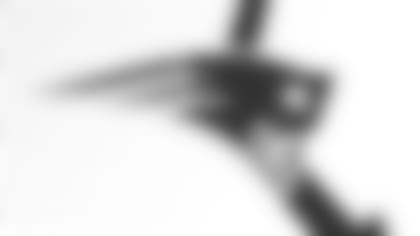 Kyle Hix (2nd season) – Hix faces an uphill battle to remain in New England thanks to the team's overall depth and experience up front.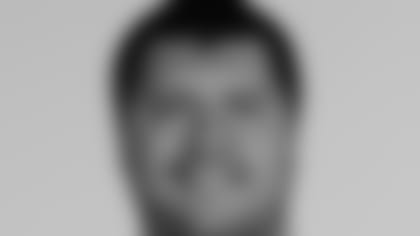 Matt Kopa (2nd season) – Kopa could be next in line in Dante Scarnecchia's offensive line development program. Though he faces stiff competition and numbers, the young player has impressed behind the scenes.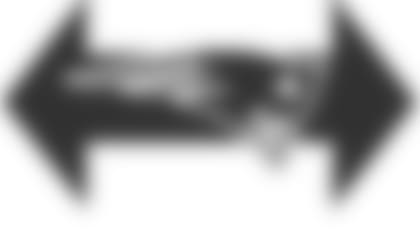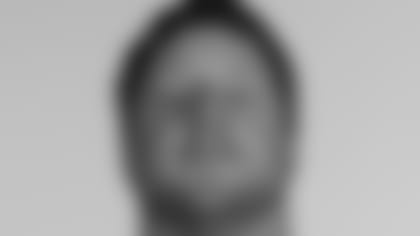 Dan Koppen (10th season) – When Koppen broke his leg in last year's opener and landed on IR, it looked like the free-agent-to-be might have played his last game in New England. Connolly filled in capably in his absence. But New England re-signed the former Pro Bowler. He doesn't have any real versatility compared to the Patriots other linemen, so it would seem that he'll either be the team's starter at center or not have a job. Some of it depends on how other things play out, but I'd guess that Koppen will end up with Tom Brady's hands under his butt again this season.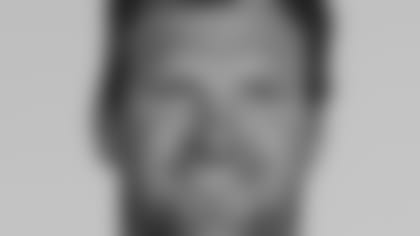 Logan Mankins (8th season) – Mankins played through a torn ACL at the end of last season. He had the knee surgically repaired this offseason and was running at the team's mini-camp. But he still had a significant limp. It would seem likely that he will open training camp on PUP, but I have great confidence that the toughness-oozing Mankins is in the lineup to open the season. If that's the case, look for a bounce-back season after an injury-slowed campaign in which he had too many penalties. Mankins will be on a war path this year. Opposing defensive lineman watch out!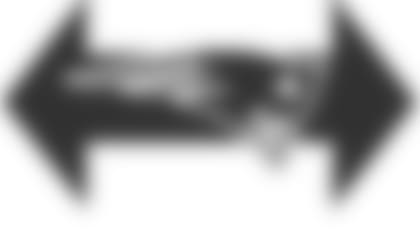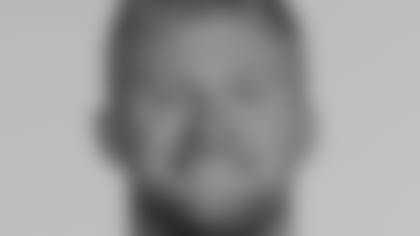 Nick McDonald (3rd season) – McDonald was one of the four players to start at center a year ago, starting two of the four games he played in after getting promoted from the practice squad. He was one of the guys rotating through all three interior line spots on consecutive reps in training camp, so his versatility is a plus. Still, McDonald will be on the bubble come roster time.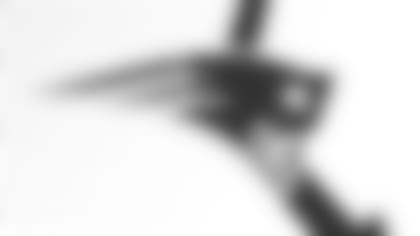 Jamey Richard (5th year) – Richard is one of the many potential backups in New England with some NFL starting experience. Still, I don't think he will make the final cut.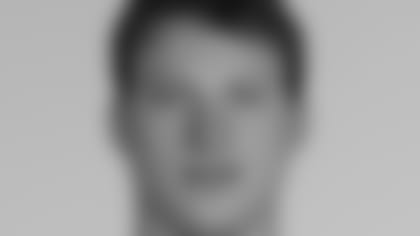 Nate Solder (2nd season) – Solder is the key to the offensive line, and in some ways the offense as a whole. He'll be under great pressure to make sure Tom Brady isn't under pressure. He fills the big, consistent, Pro Bowl shoes of Matt Light. Solder clearly has the athleticism and potential for the job – that's why New England took him with the No. 17 overall pick a year ago. But he needs to continue to get stronger. He also needs to prove he can get the job done. Gallery had a lot of potential as a left tackle once upon a time and never lived up to it. I get the impression that the Patriots coaches don't have much doubt that Solder can get the job done. He may struggle a bit as he learns the job, but I think he's going to be very good in the not-too-distant future.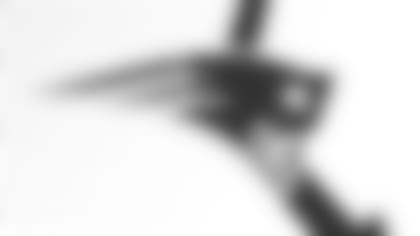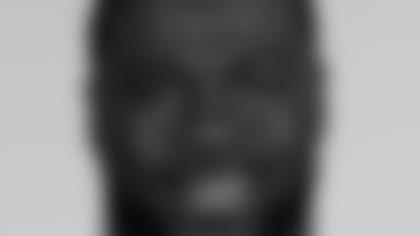 Donald Thomas (5th season) – Thomas played in 10 games, with one start at left guard last season. As a fifth-year player his veteran salary is starting to get a little higher, so if he doesn't have a real future or role with the team, he could be sent packing for a cheaper option. Either way he'll be on the roster bubble.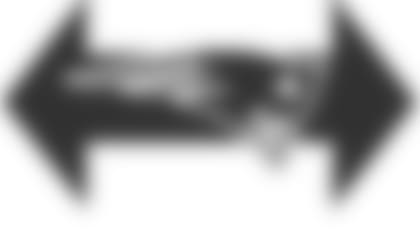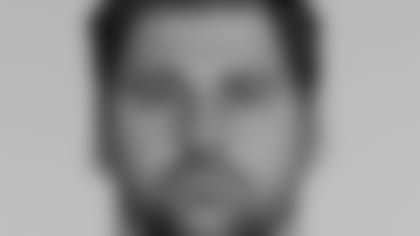 Sebastian Vollmer (4th season) – Vollmer is at an interesting point in his career as he approaches the end of his rookie contract. He's a proven starter at right tackle, including a second-team All-Pro nod a couple years ago. But he's also damaged goods and still rehabbing from an offseason back procedure. He had back surgery in college and after missing 10 games last season his health is the biggest issue at hand as he seeks his next NFL contract. He could start training camp on PUP, maybe even the season. But when healthy he'll likely be the starter at right tackle. The team showed how much it valued Vollmer by keeping him on the roster while injured for seven games late last season leading up to the Super Bowl. If his back is repaired and holds up, Vollmer is more than competent on the right side. But that's a big if right now.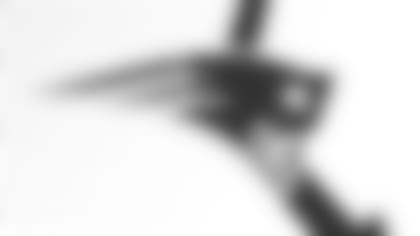 Jeremiah Warren (rookie) – Undrafted out of South Florida, Warren had one of the bigger bonuses among New England's undrafted class. So maybe he'll end up on the practice squad.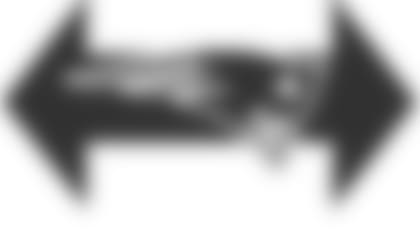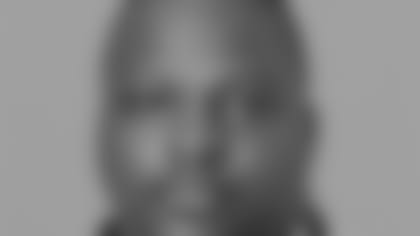 Brian Waters (13th season) – WWWD? What will Waters do? That's the big question. Will he retire? Will he show up to open camp? Will he show up later in camp or even after it ends? I'm not sure either Bill Belichick or Waters himself know how this will play out. Luckily the team has the depth and experience to deal with the uncertainty. Waters was very good in his first season in New England, earning his Pro Bowl nod. If he shows up and plays, the line will be better. But I'm feeling less confident of late that Waters will be starting for the Patriots this season. Time will tell.
Rating: HOLD(your breath!)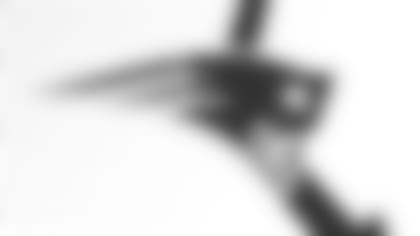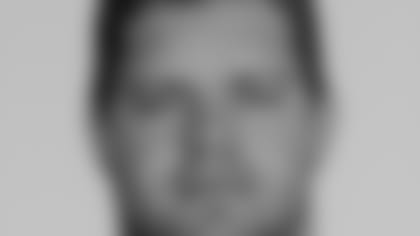 Ryan Wendell (4th season) – Wendell started two games at center and one at right guard last season. He's been in the program for three-plus years after playing for former Belichick offensive line assistant Pat Hill at Fresno State. Let's just say he knows the system. He's also mixed up in the group of versatile, experienced interior backup types. He's probably never going to be a starter, but there is no shame in that. He's on the roster bubble with a few others, and may be battling McDonald for a job. I'm giving the edge to McDonald.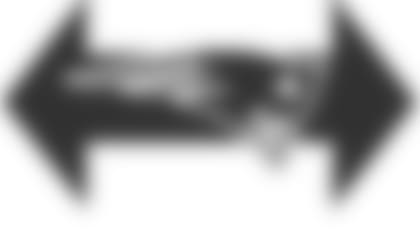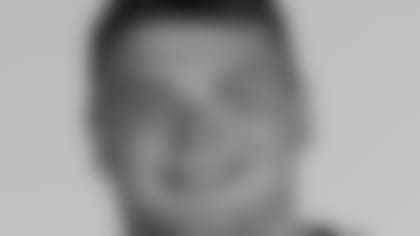 Markus Zusevics (rookie) – The undrafted rookie was injured at the Combine. From the Kirk Ferentz program, he'll probably be a good developmental option in New England after a year on injured reserve. Keep an eye on him down the road.
OK, it's your turn. What do you think of the OL ratings? Let us know with a comment below!